Block
On-Demand Manufacturing, CNC Machining and Sheet Metal
Custom mass production and small quantity prototyping service from China. Get your quality parts in days.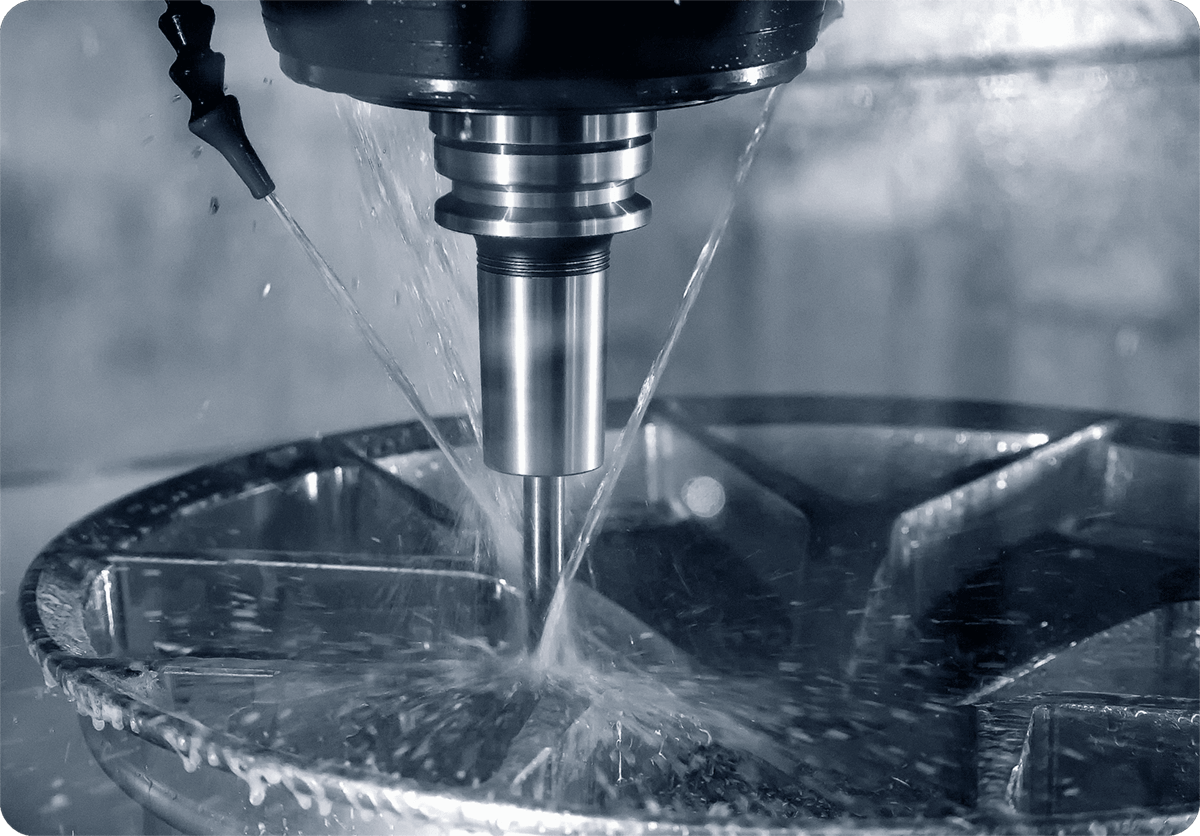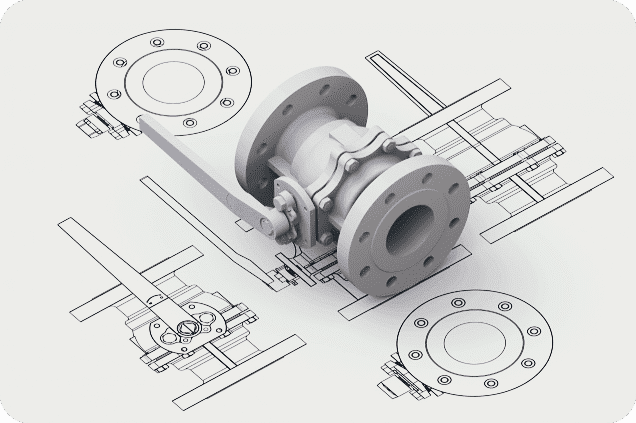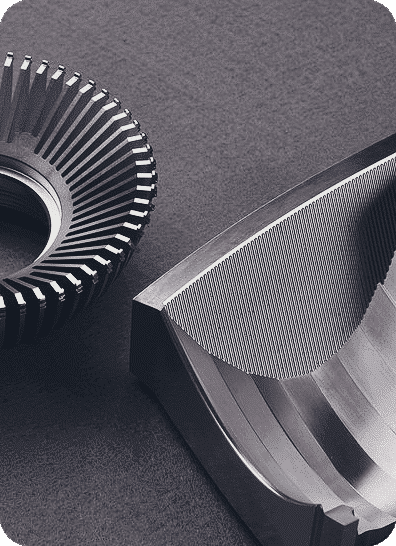 ISO 9001 Certified & Trust By





Prolean's Manufacturing Processes
Prolean provides CNC machining services of any complexity for rapid prototypes and production parts. Start a one-hour CNC quote from a real engineer, and get your parts made as fast as one day.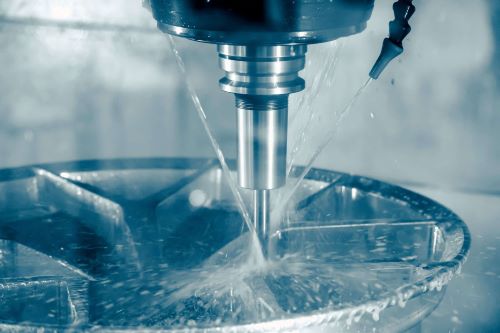 CNC Milling
Our 3-axis & 5-axis CNC milling center is dedicated to creating complex geometries and features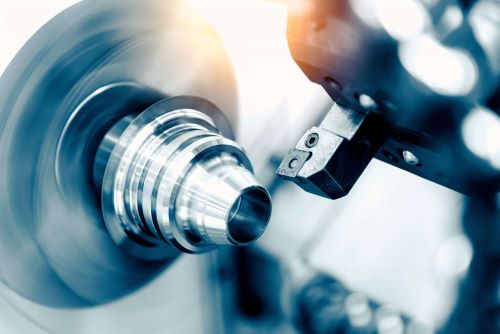 CNC Turning
With our latest CNC lathes and turning centers, even the most complex turned parts are possible
Turning-Milling
Allow multiple operations on a single machine, perfect for high precision parts with complex geometries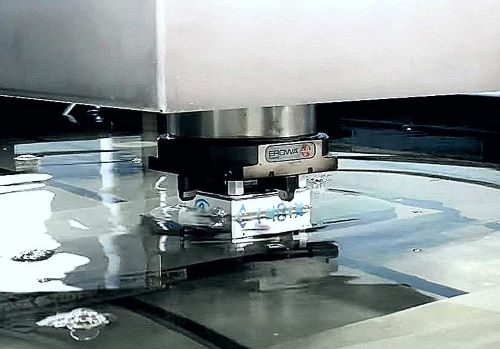 Electrical Discharge
Highly accurate machining service of cutting metal to precise shapes using electricity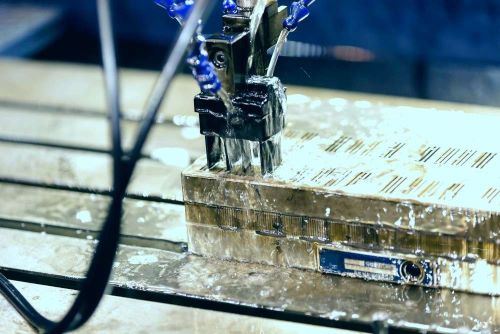 Wire Cut
Our wire cut services can provide high precision tolerances, as tight as ±0.0002″ for an array of industries and applications.
Sheet metal cutting and forming services from prototypes to on-demand production of sheet metal parts. This service is widely used in a variety of industries including construction, automotive, aerospace, and electrical.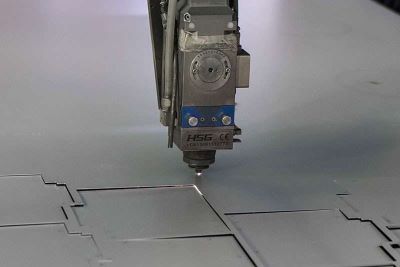 Laser Cutting Service
Our laser cutting service are able to deliver high-precision cutting and engraving on materials such as aluminum steel, coppe and more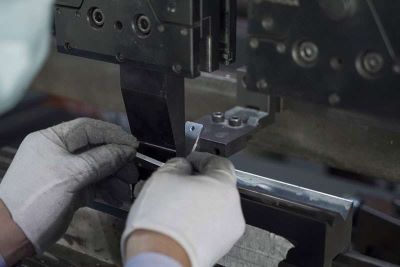 Sheet Metal Bending
Deliver accurate angles with our bending services, achieving a final product that fits within tight tolerances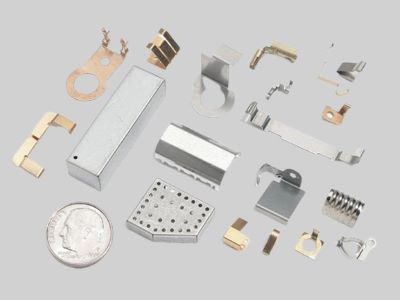 Stamping Service
Stamping service is a rapid process that generates parts with complex geometries at relatively lower costs.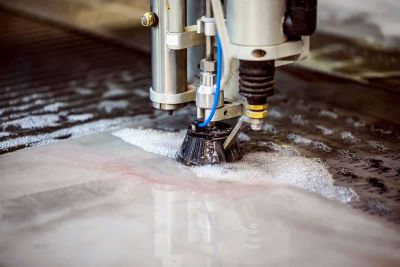 Waterjet Cutting
High precision CNC waterjet cutting service cut through sheet metals without leaving burn marks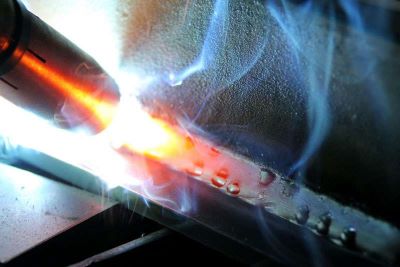 Welding Service
If you need to create a joint on the Metal & alloy pieces for your project, the Welding process is the right choice!
On-Demand Manufacturing Solutions
Whether you're looking to validate a design with rapid prototyping or seeking mass production capabilities, Proleantech offers comprehensive On-Demand Manufacturing Solutions.
Our array of services encompasses Rapid Prototyping, Low Volume Production, Mass Production, and Sub-contract offerings, ensuring tailored solutions for every project need.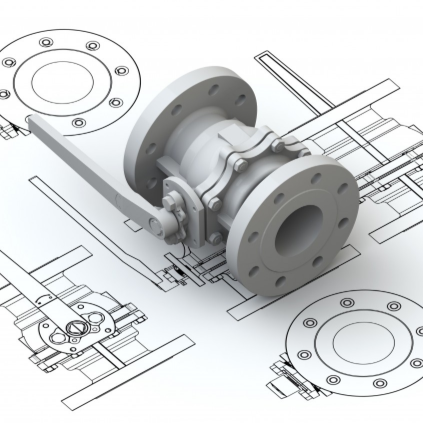 Rapid Prototyping turns your concepts into tangible products swiftly. Ideal for design validation and iterations.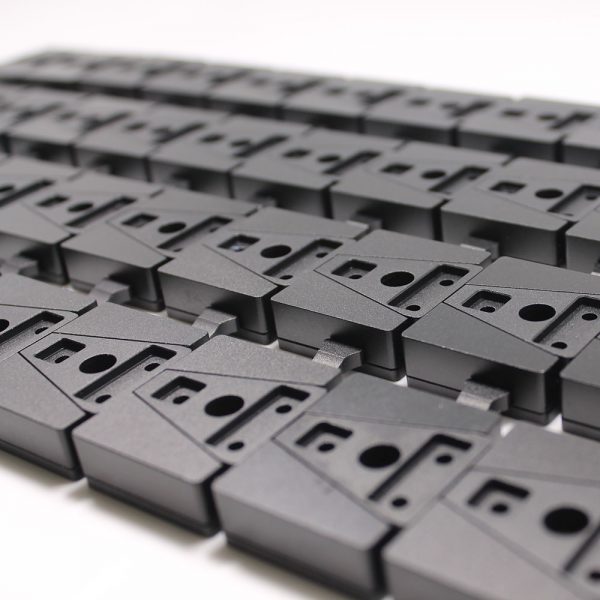 Low Volume Production is ideal for startups and special projects to get top-quality results without the need for mass production.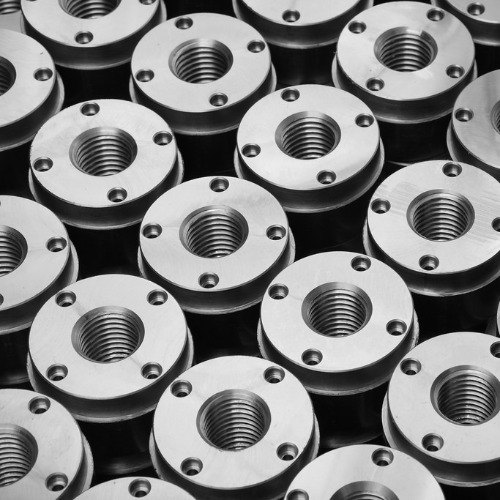 With state-of-the-art machinery and techniques, we promise consistent quality on a grand scale, meeting your demands from start to finish.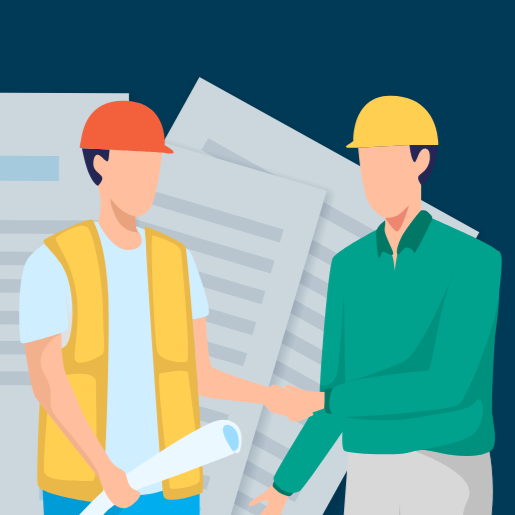 Sub-contract services seamlessly integrate with your business, our skilled team will handle them with precision, ensuring timely delivery and quality.
How to Order Parts?
Get a free quote from a real engineer; once we receive your design, our engineer will review it and send you a quote as fast as one hour.

Get A Quote Within 12 Hours
Upload your design or email our engineer directly and get your quotes as fast as one hour.

Start Production
Your parts will be made once your orders are confirmed. Besides, you will get real-time order updates of the production status from our order tracking system.

Receive Your Part
After all parts pass QC inspection, they will be well packed from transportation accidents. Then, your custom parts are delivered straight to your doorstep.
Why Choose Our Machining Service
Professional Service
With our management system, Prolean is able to allocate a real engineer in a few mins, and you can get your quotation and professional design advice as fast as 1 hour.
Directly talk to a real engineer
Prolean has around 20 engineers by your side, providing professional advice and DFM feedback that helps optimize your design and save cost.
Quality Assurances
Prolean passed the ISO9001 quality system certification, we follow strict manufacturing of DIN-2768-fine and DIN-2768-medium to produce parts with high tolerance and impeccable quality. Learn more
Visual inspection and Protection
With consistent visual inspection conditions, we are able to provide high-quality cosmetic surface finishes, all parts are cleaned and well protected
Material Certification Hardness,
Dimension Inspection Report,
Salt Spray Inspection Report,
First Article Inspection Report,
CMM Inspection Report
Lead Time Assurance
Rapid production scheduling
The intelligent order matching system can quickly and optimally match the order with the power supply network and capacity, and minimize the waiting time.
Real-time progress tracking
The Real-time Progress Tracking System gives real-time feedback on the machining progress so that you can truly control the production progress, timely handling of exceptions, and ensure that orders are completed on time.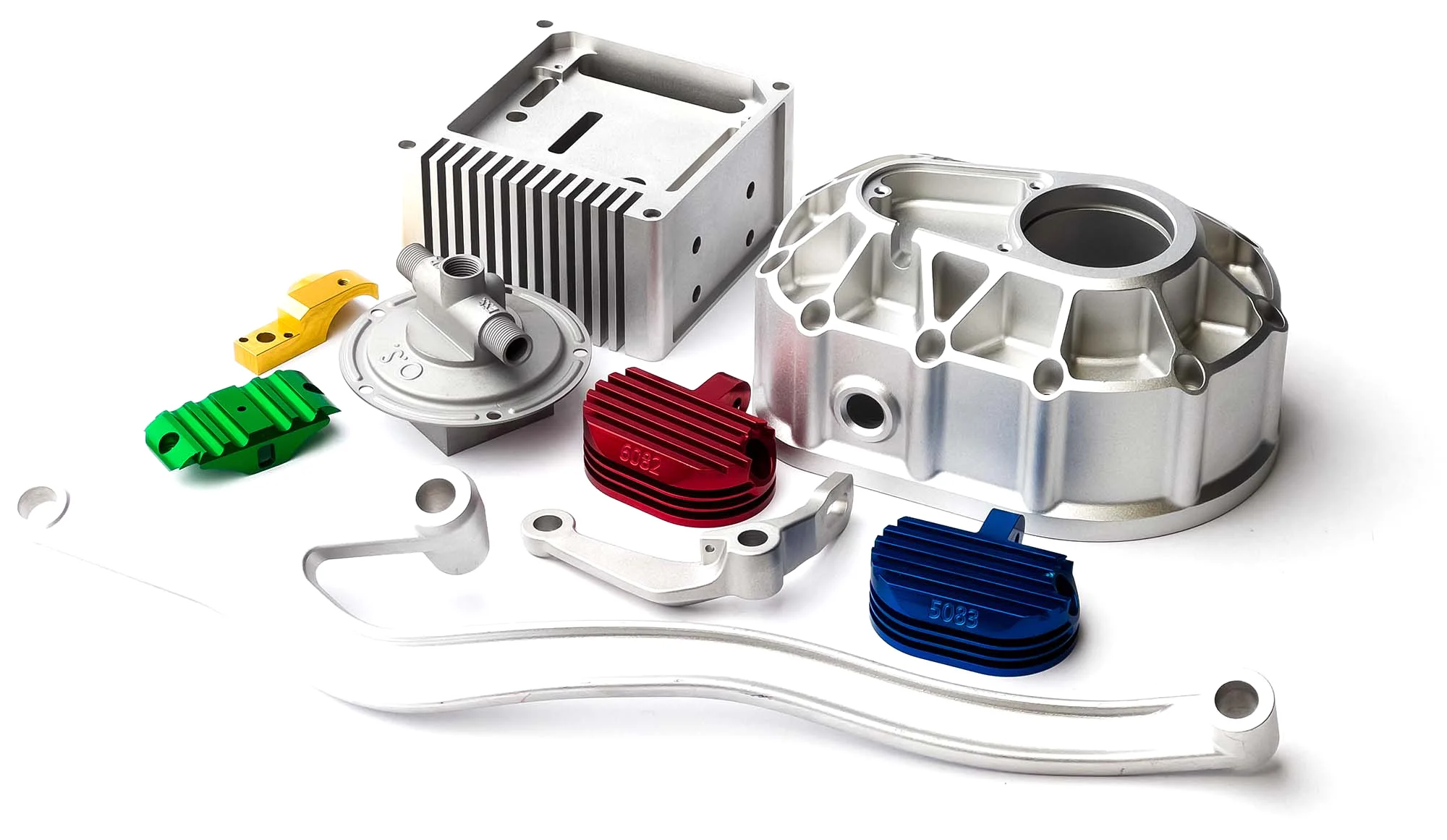 Ways to Ensure Perfection
Precision and Accuracy
Our precision machines and state-of-the-art software ensure accuracy and consistency in every product we create. Strict quality control processes guarantee that every product meets our high standards and is exactly to specification.
Skilled Technicians
Our technicians are highly trained and experienced in all aspects of machine processing. Their expertise and attention to detail ensure that every product we produce is of the highest quality.
Advanced Technology
We invest in the latest technology and equipment to provide our customers with the highest quality machine processing services. Our cutting-edge technology guarantees efficiency and effectiveness in all our production processes.
Gallery of parts made by US
Latest Blog
---
Check out our latest blogs, we share industry trends, design tips, and experience earned from manufacturing.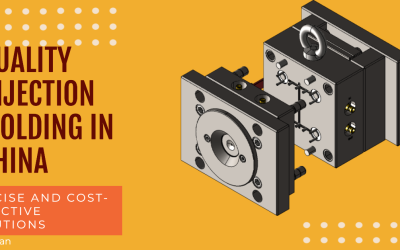 How china injection molding services benefits your business?
read more
Get Your Part Into Production Today !