About ProLean:
Turning ideas into reality, get your part made
In 2009, a group of dedicated professionals in Shenzhen, China, came together with a shared vision: to create a leading solution provider for on-demand manufacturing. ProLean was born, combining "Pro" for professional service and "Lean" for lean manufacturing. Our mission was clear – to help individuals and enterprises transform their ideas from paper to reality with professional, easy, fast, value-added services and products.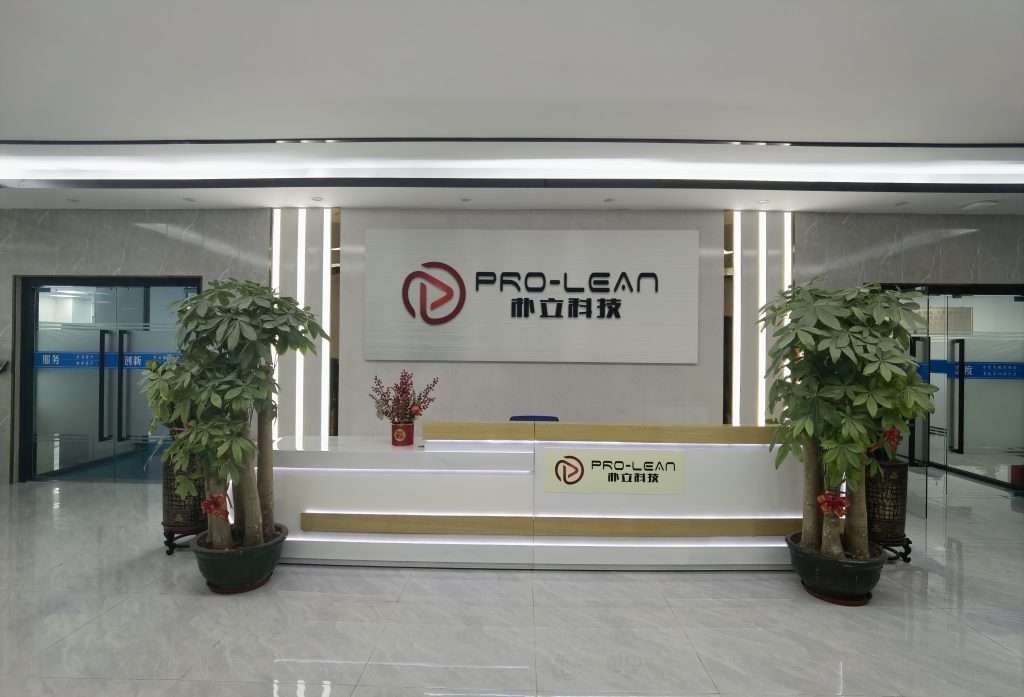 Our Journey
One-Stop Solution for Your Manufacturing Needs
Over the years, ProLean has evolved from a CNC machining and sheet metal fabrication specialist to an unparalleled provider of a complete range of machining processes. By optimizing our production processes and actively seeking customer feedback, we have continuously improved and expanded our offerings to meet the industry's ever-changing demands.
ProLean is committed to delivering the highest quality services and products. With two self-owned in-house factories and an extensive network of precision-connected suppliers, we offer a full spectrum of CNC machining services, including CNC turning, milling, turning-milling, and more, as well as sheet metal fabrication services, such as laser cutting, bending, and stamping.
Our partnerships
In-house Manufacturing with Network Expertise
At ProLean, we value partnerships as much as we value our customers. We work closely with our partners to ensure high-quality materials and stunning surface finishes. Our long-standing relationships with suppliers up and down the supply chain enable us to provide over 60 materials and more than 30 surface treatments.
With decades of manufacturing expertise, our engineers can provide immediate and valuable production advice, cost-effective solutions, and fast lead times. Our state-of-the-art facilities house a wide range of advanced machinery, including CNC machining centres, lathes, turning-milling machines, Swiss turning machines, wire cut machines, EDM machines, punching machines, laser cutting machines, CNC bending machines, and stamping machines.
Factory
View Our Factory and Facilities
ProLean invites you to visit our Shenzhen and Hong Kong facilities to witness our efficient and transparent production processes firsthand. We are dedicated to producing high-quality, precision-engineered components that exceed your expectations.
Address (Shenzhen): 815 ZhongYang Building, No.24 Fuhai Road Fuyong Community, Bao'anDistrict.Shenzhen, 518103
Address (Hong Kong): unit 2, 22/f., Richmond comm. bldg., 109 argyle street, mongkok, kowloon, hongkong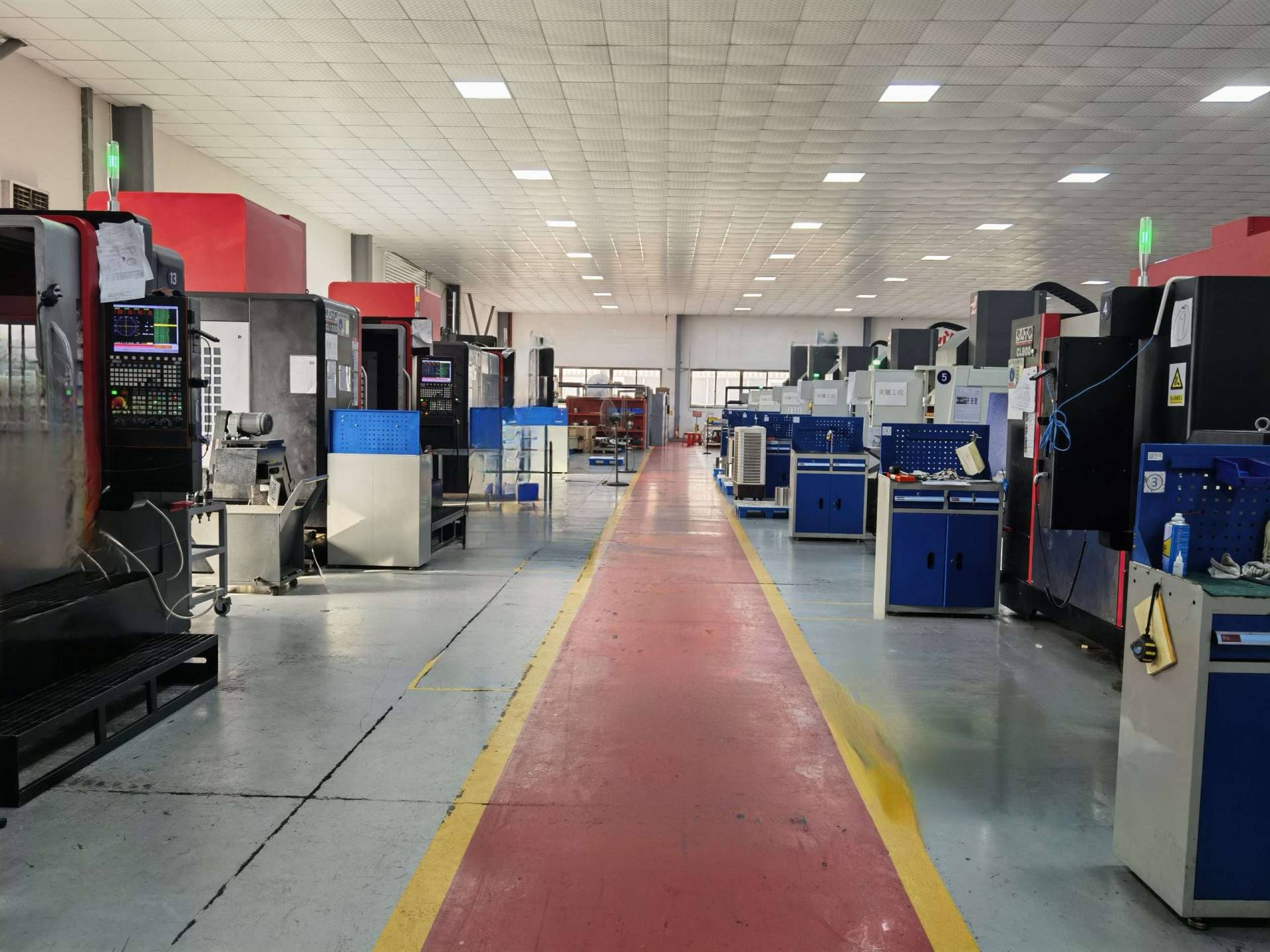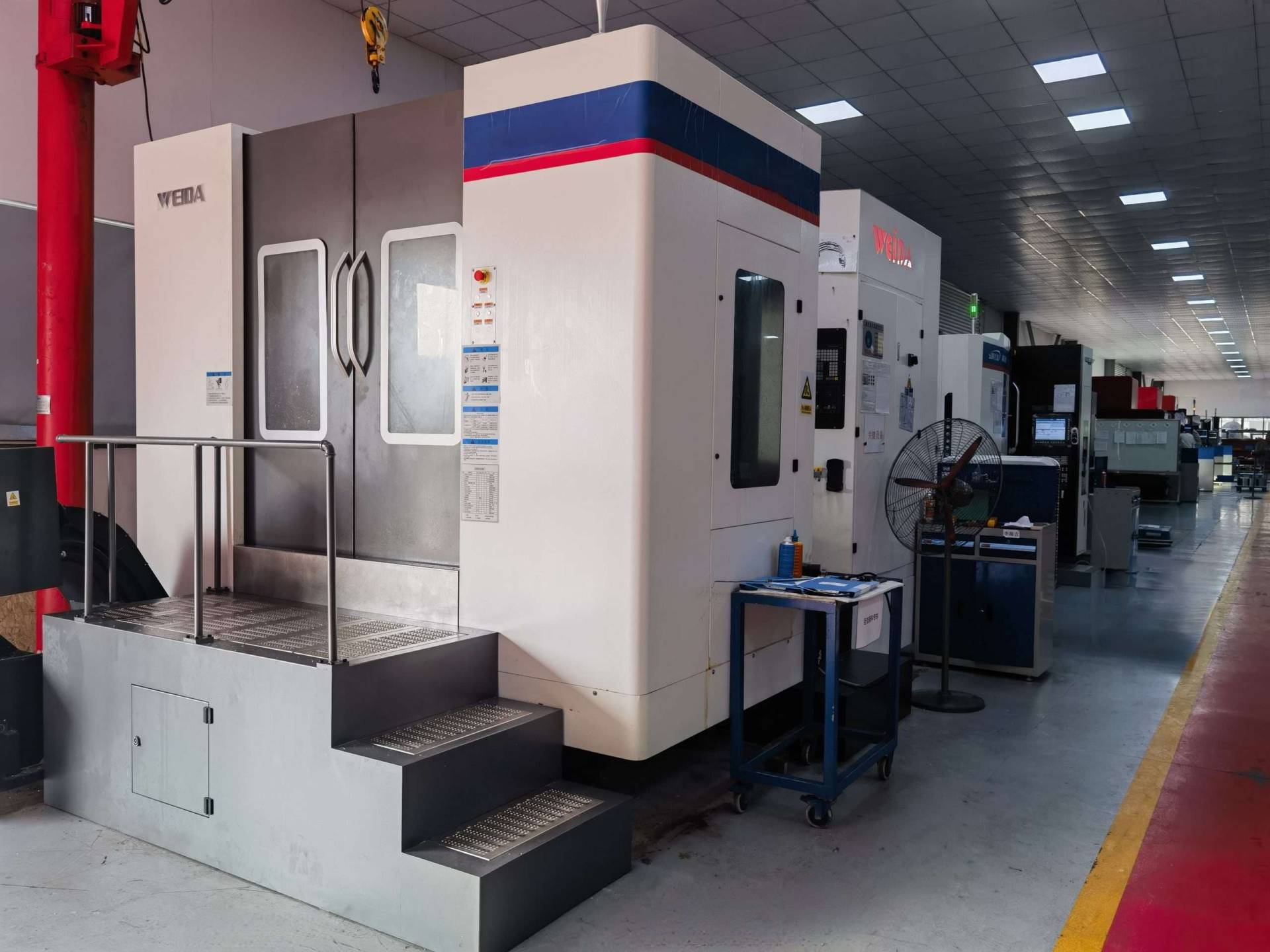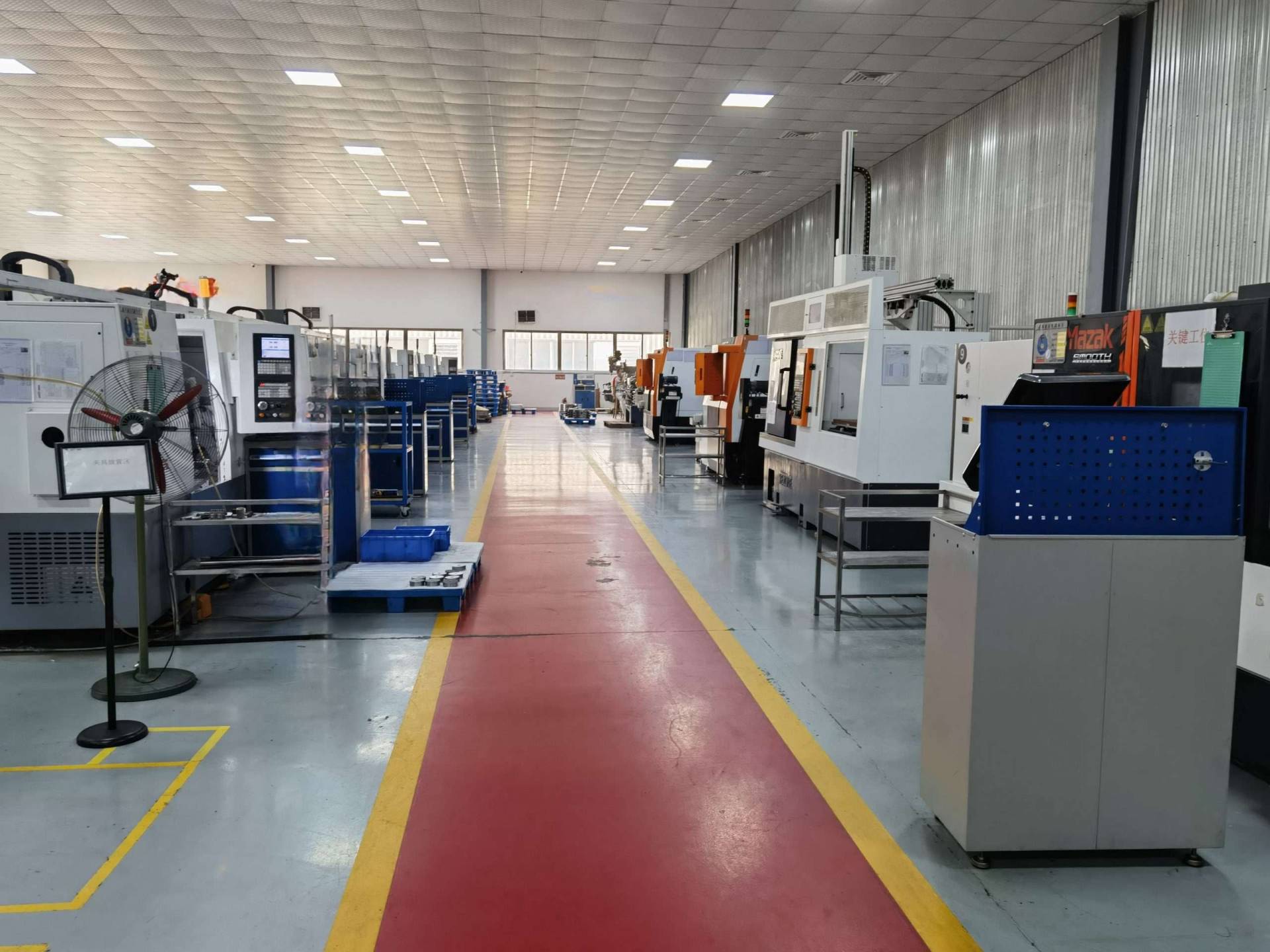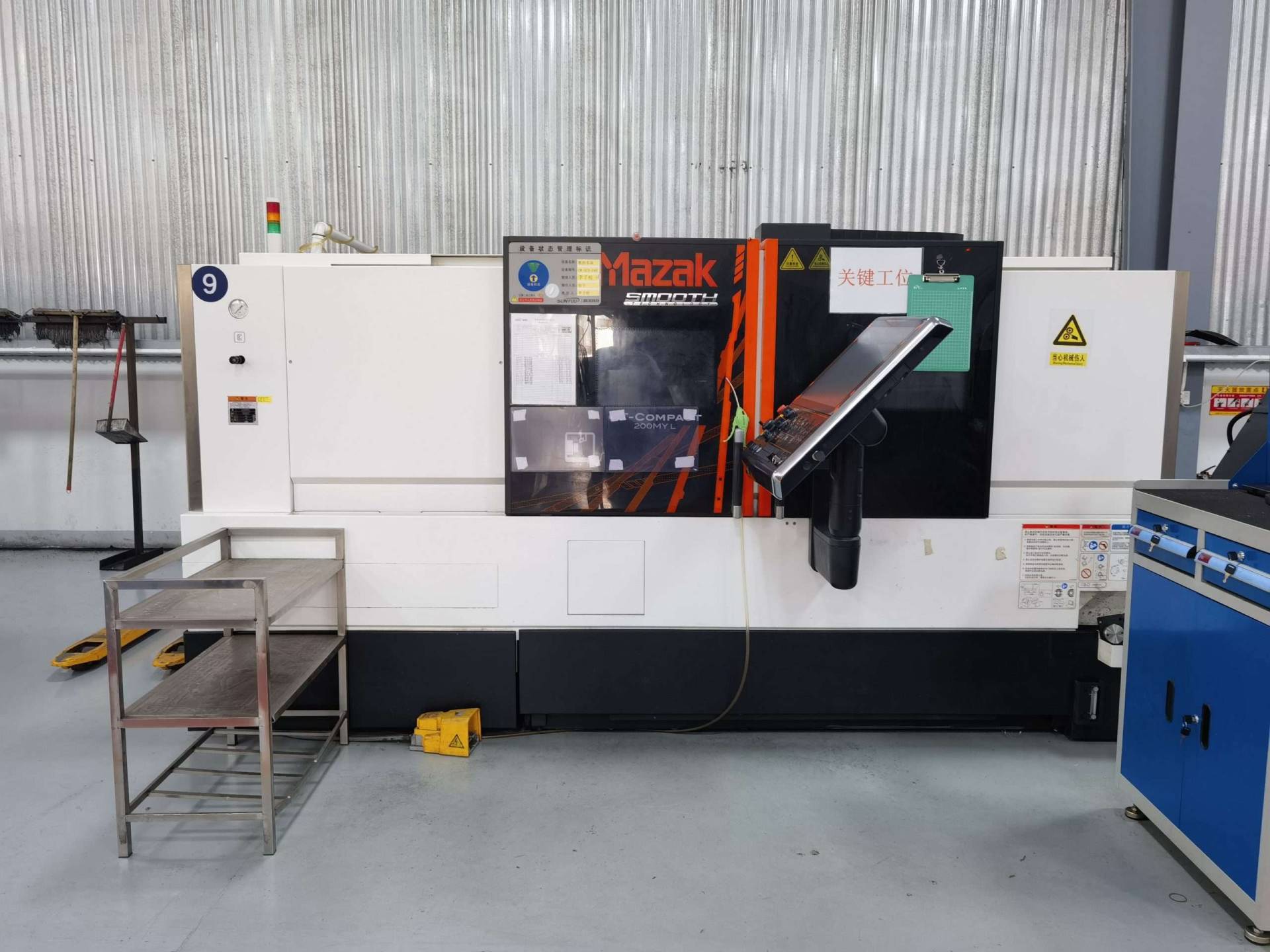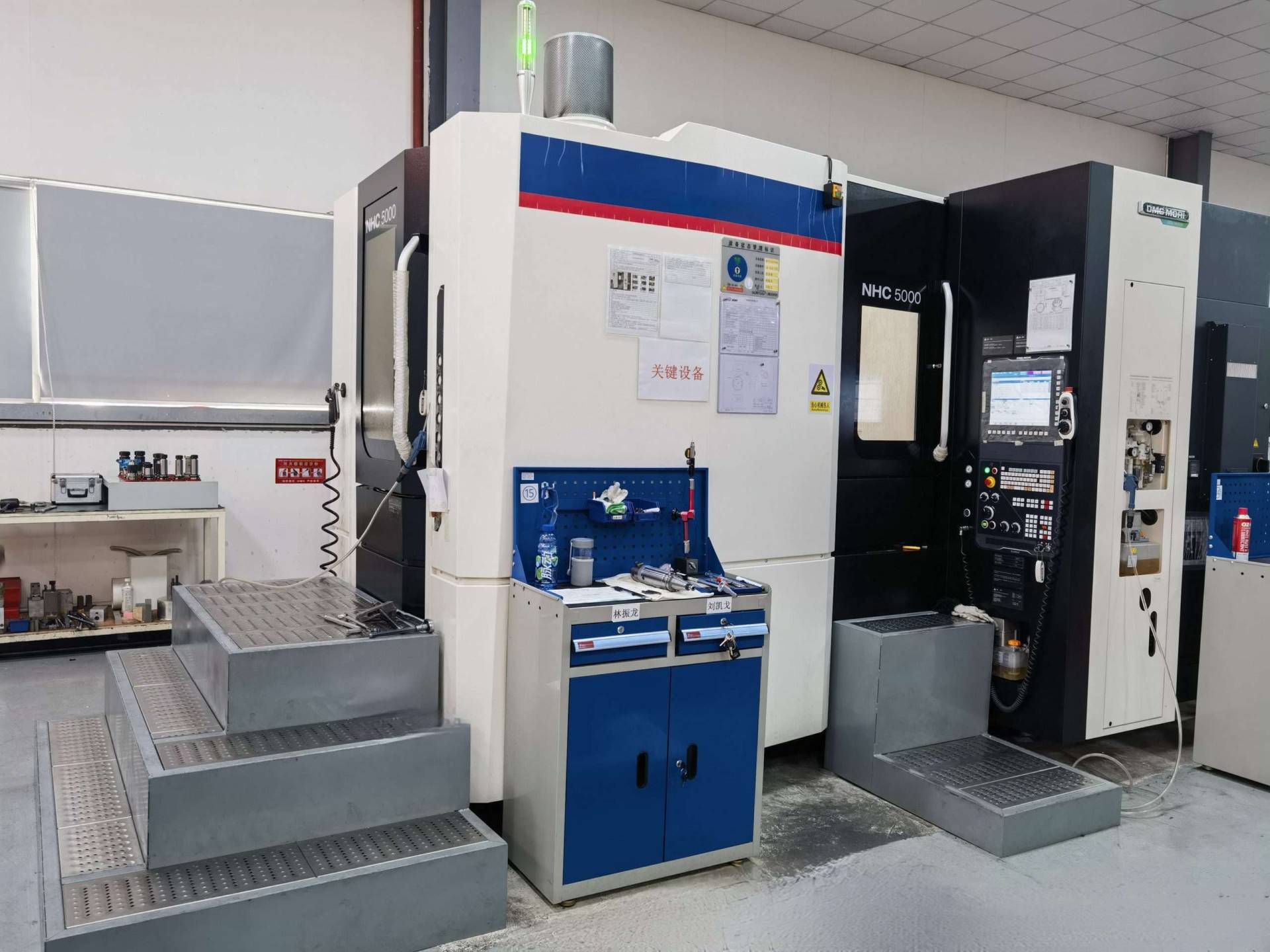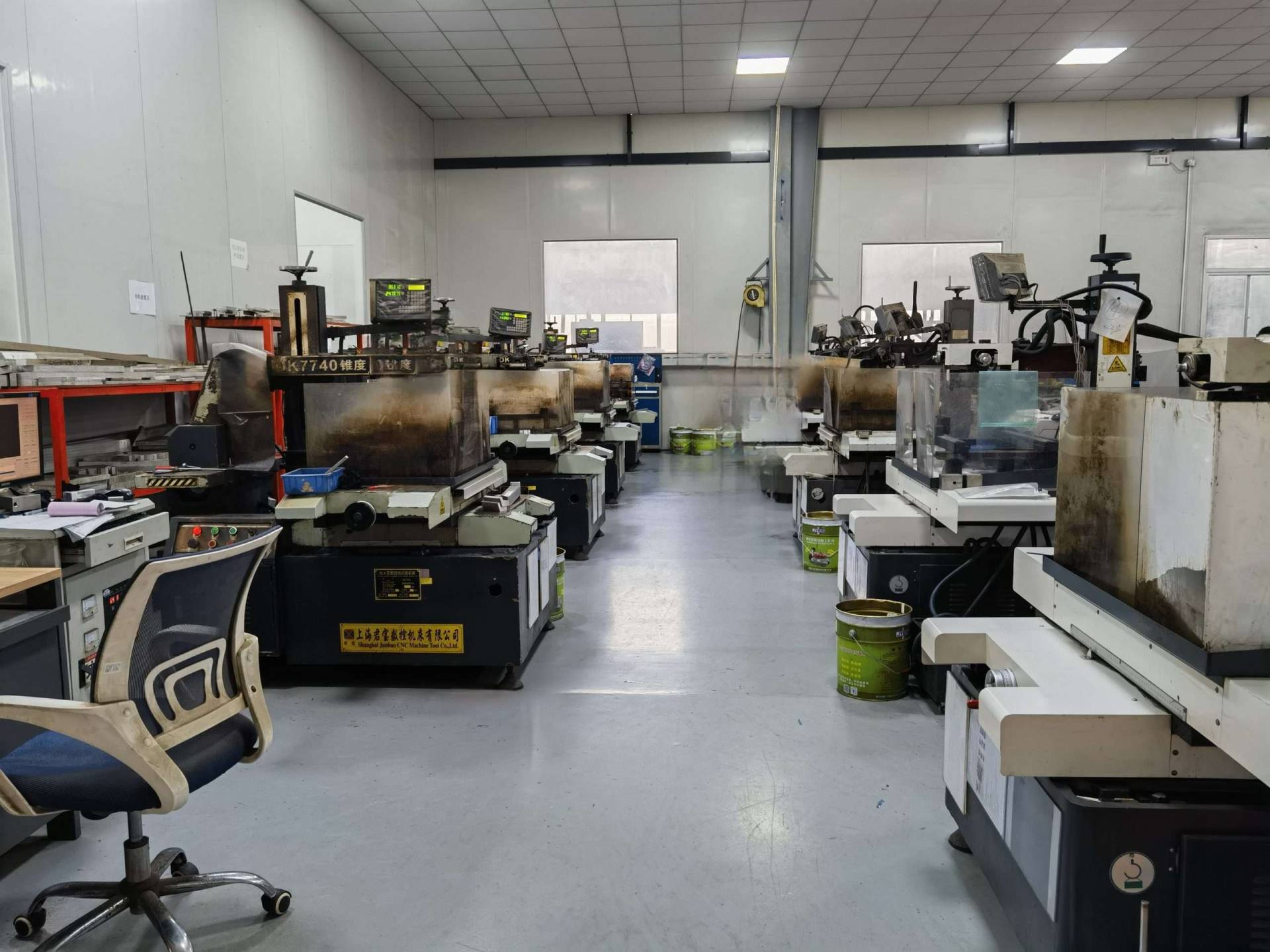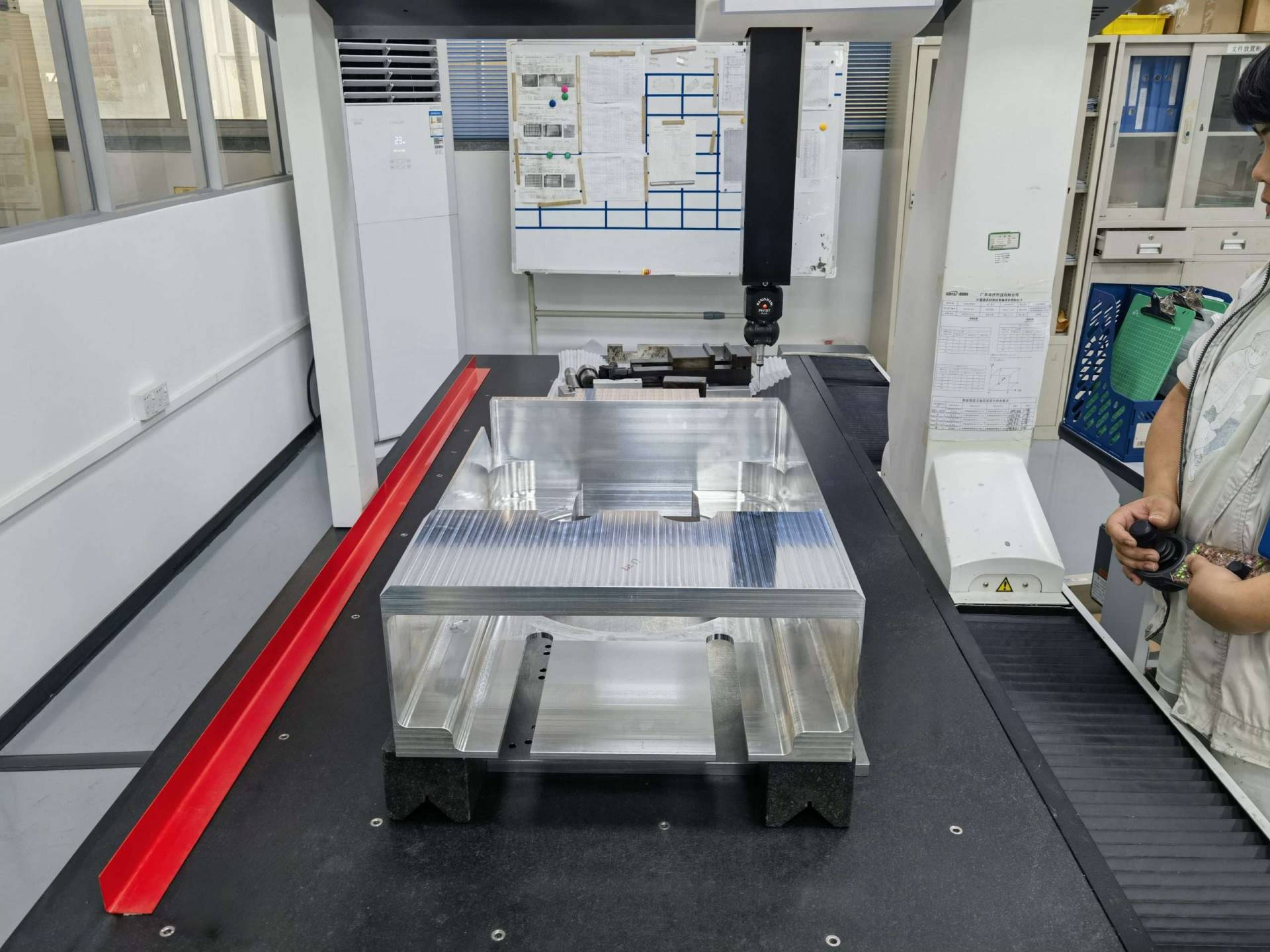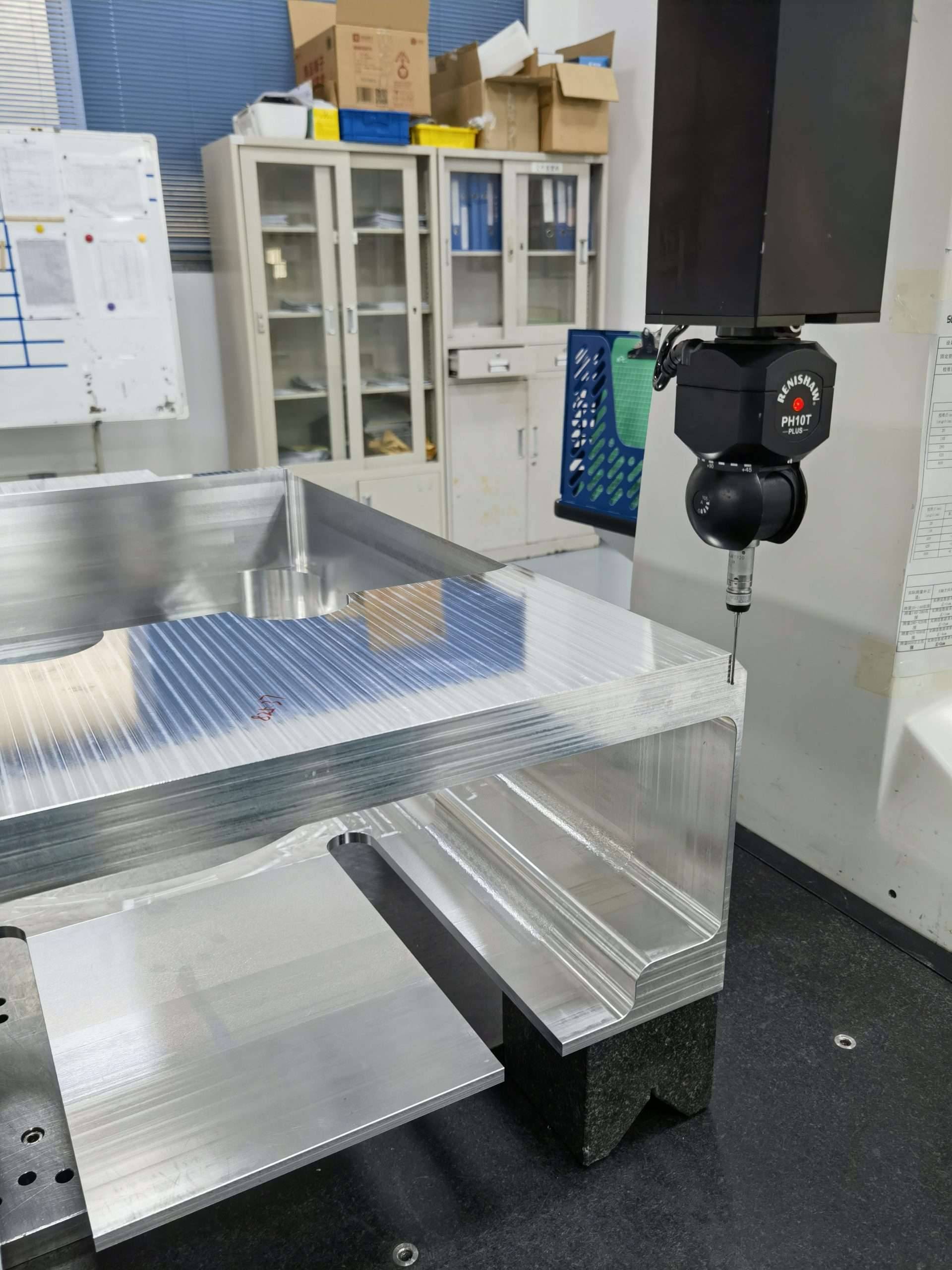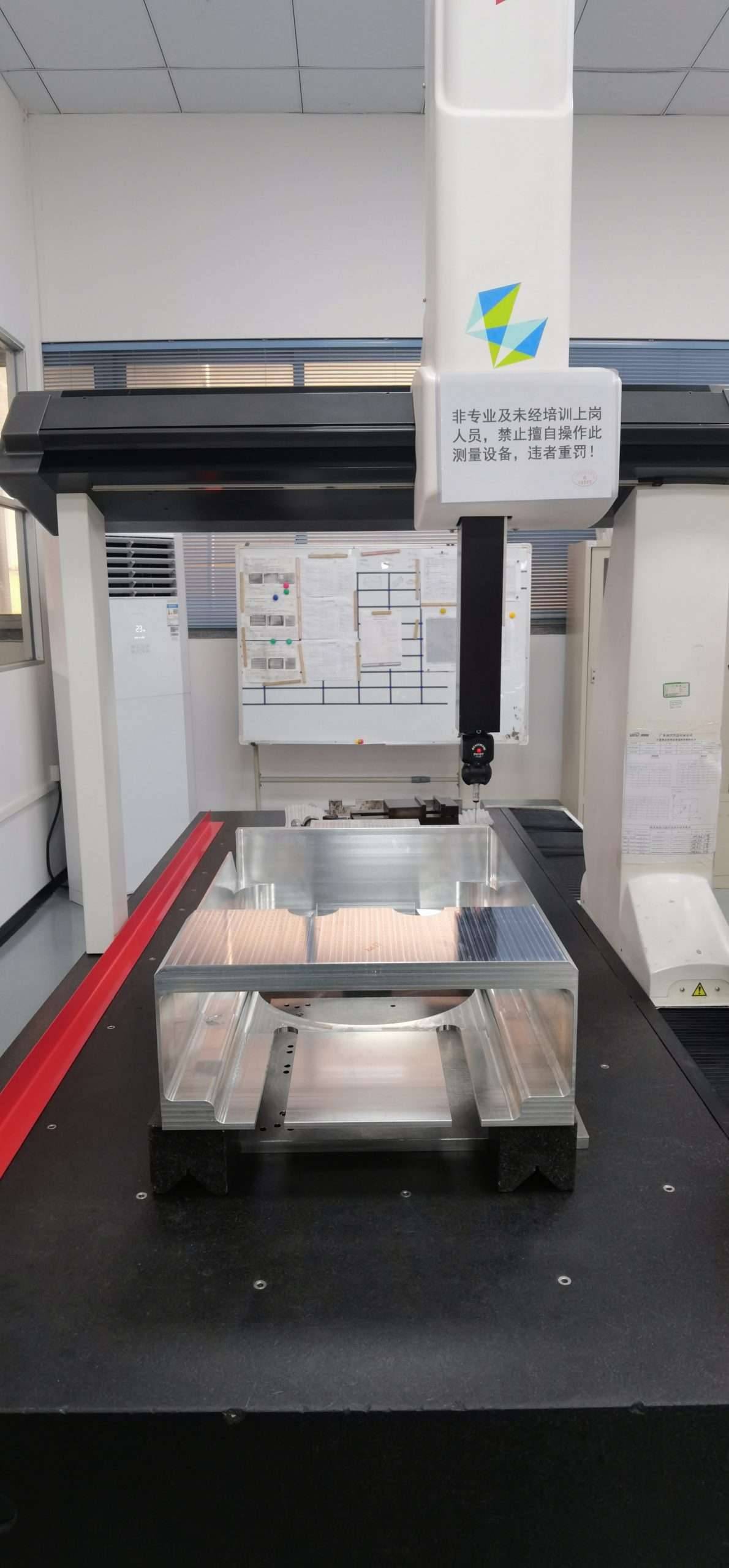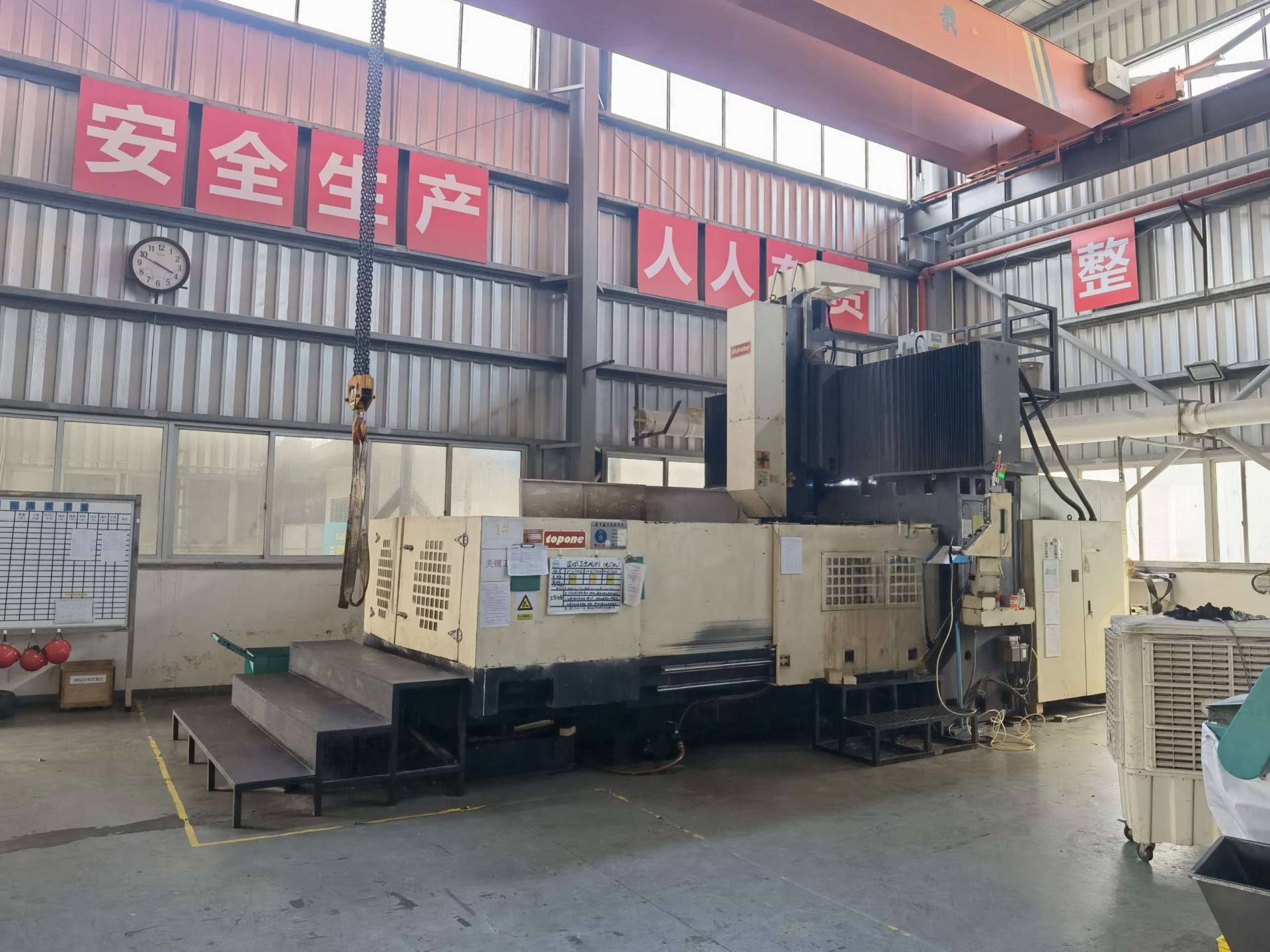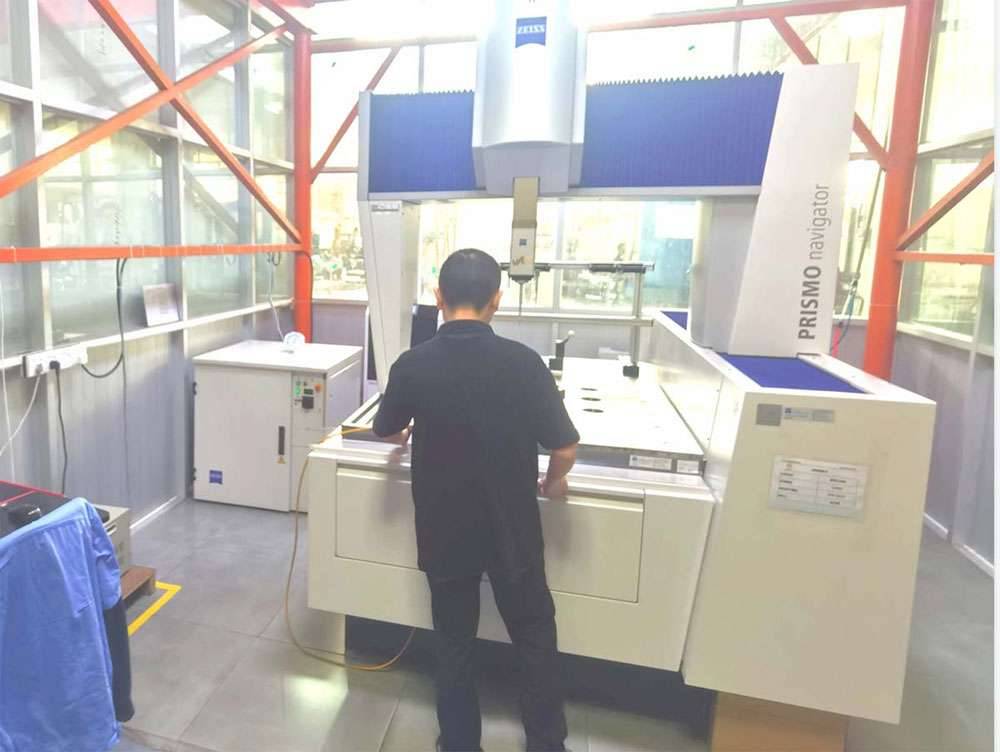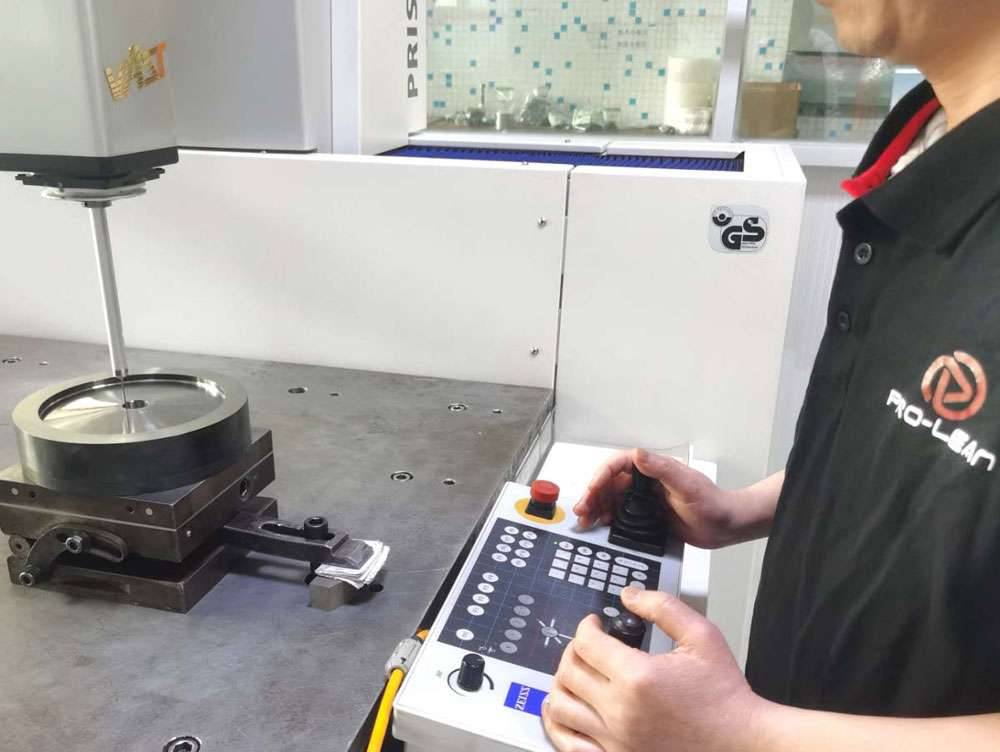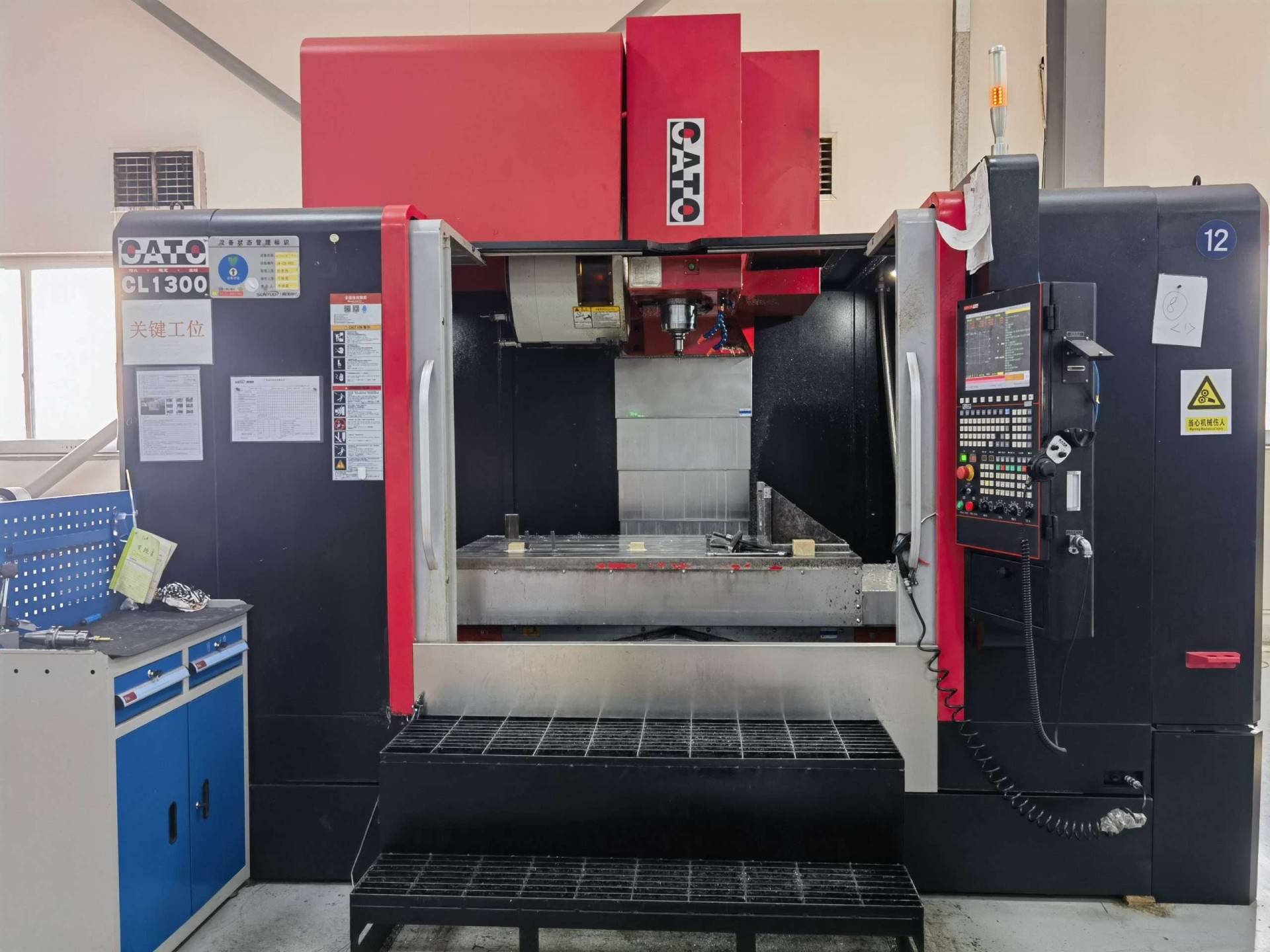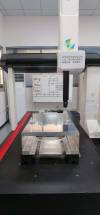 Measuring instruments
We Use CMM to Ensure Accuracy
---
Our Vision for the Future
As we continue to grow and innovate, ProLean remains steadfast in our vision to become a leading company in mechanical engineering and manufacturing solutions. We are committed to helping our clients bring their ideas to life, one project at a time.
Join us on our journey, and let ProLean turn your ideas into reality.
---
Let's Get Your Parts Made