Plasma Cutting Service
Plasma cutting is an ideal cutting method for thick parts where laser cutting might not perform or are not economically feasible.
Prolean's plasma cutting service is able to deliver complex parts with high precision on materials such as aluminum, steel, and stainless steel.
ISO-2768-c
Lead time as fast as 1 day
Aluminum, Steel, Stainless Steel, and more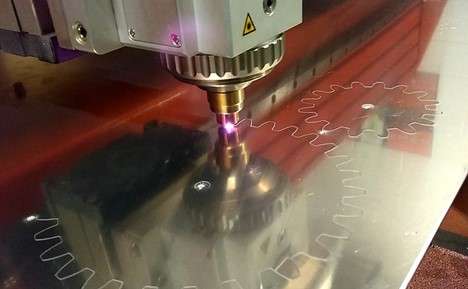 Why Choose Our Plasma Cutting Service
Plasma cutting is more cost-effective than laser cutting and more precise than water-jet cutting. If you are looking to engrave or cut the Sheet metal to create the parts. Our Plasma cutting is the approach that you need. Prolean has all the expertise required for your CNC plasma-cutting project. We provide the service through a CNC plasma cutter with an automated plasma torch.
Our Plasma Cutting Capabilities
| | |
| --- | --- |
| Materials | Thickness range(mm) |
| Aluminum | 1.0-40 |
| Steel | 1.0-40 |
| Stainless Steel | 1.0-40 |
Plasma cutting Material options

Aluminum Plasma Cutting
Aluminum is a superior metal in terms of strength-to-weight ratio. It offers High Machinability, ductility, and thermal & electrical conductivity. Parts with aluminum also become highly resistant to corrosion.
Subtypes: 5052, 5083, 6061, 6082

Steel Plasma Cutting
High mechanical strength, toughness, resistance to wear and fatigue, and sturdiness. In addition to carbon, other alloying elements can be added depending on the needed mechanical and physical qualities.
Subtypes: 1018, SPCC
Stainless Steel Part
High mechanical strength, Thermal, Wear, and Corrosion resistance. Stainless steel is low-cost and can be machined easily. Parts made from Stainless steel are durable and do not lose that strength over time.
Subtypes: 301, 304, 316
Finishing Options
We provide various surface finish options for Plasma Cutting if your required surface treatment is not listed below, please feel free to contact us for more options.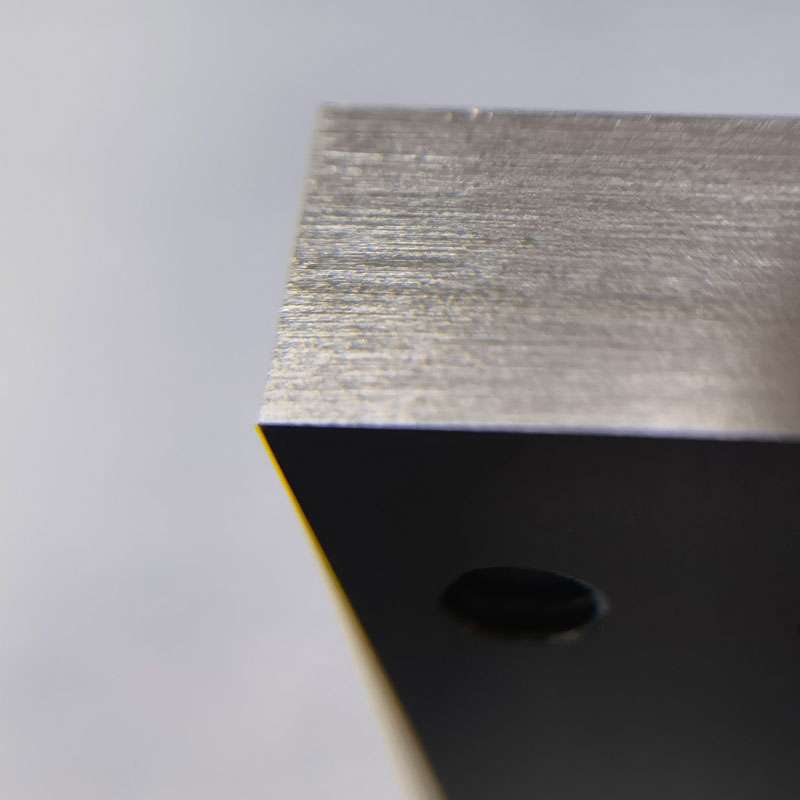 Black oxide finish reduces surface reflectivity and offers mild corrosion protection. It involves adding a thin layer of magnetite to the surface.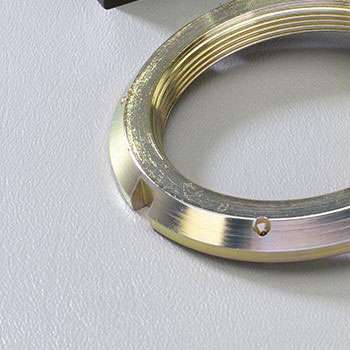 Electroplating increases the hardness of the steel &aluminum parts. It offers excellent corrosion, wears, and abrasion resistance.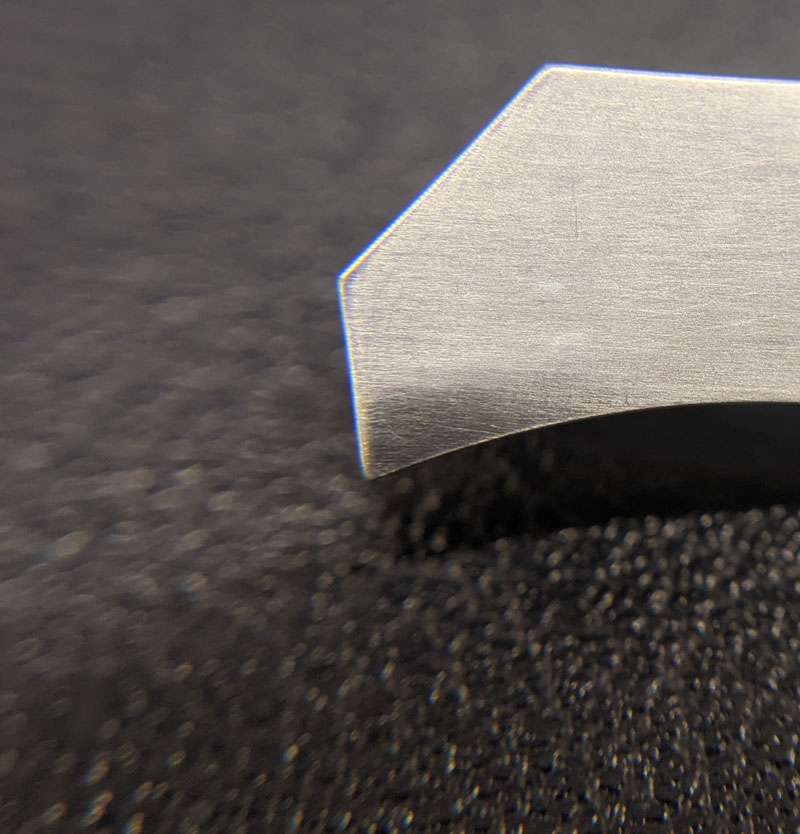 Physical rubbing of a metal surface to create a shiny surface is called a polishing surface finish. It increases the reflectivity and does not affect the dimensional stability of parts.
Plasma Cutting Tolerances
| | |
| --- | --- |
| Dimension detail | Tolerance(+/-) |
| Edge to edge, single surface | 0.005 inch |
| Edge to hole, single surface | 0.005 inch |
| Hole to hole, single surface | 0.002 inch |
| Bend to edge / hole, single surface | 0.010 inch |
| Edge to feature, multiple surface | 0.030 inch |
| Over formed part, multiple surface | 0.030 inch |
3 Ways to Ensure Perfection
Standards
GENERAL TOLERANCE
For metals, the standard is ISO-2768 fH (fine)
For plastics, the standard is ISO-2768 mK (medium)
Metric threads tolerances:ISO 965-1 standard UN Threads Tolerances: ASME B1.1-2003 standard
knurling: ISO13444:2012 standard Our factory is ISO 9001:2015 certificated
Visual inspection and Protection
Constant visual inspection conditions
Quantification of cosmetic surface quality
Process requirements
Part cleaning and Protection
Quality Inspection Report
Inspection Confirmation
Dimensional confirmation
Appearance confirmation
Quality documentation
What is plasma cutting?
Plasma cutting is a thermal cutting process that uses a concentrated plasma arc, which melts the material from the cutting spot to create the cut or profile.
Which material can be cut with plasma cutters?
Plasma cutters can cut metal & alloys having high electrical conductivity, such as copper, steel, titanium, aluminum, and many more. In addition, it is compatible with up to medium thickness (100 mm).
What are the reasons for choosing plasma cutting technology?
Plasma-cutting technology offers high precision, complex cuts, high production speed, safe handling, and many more advantages.
What are the three components of a plasma arc cutter?
Three components of the plasma arc include a Power source, an Arc starting console, and a Plasma torch. The power source provides the supply. The Arc starting console deals with the arc generation & ionization of gas, and the plasma torch is responsible for supplying concentrated plasma beams and handling consumables.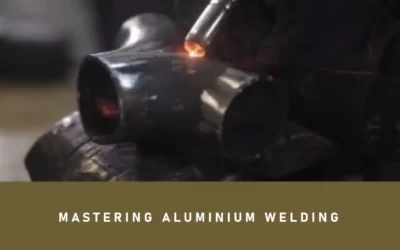 A comprehensive guide to aluminum welding, techniques, challenges, and more.
read more