CAPABILITIES
Wire Cut Service
Our wire cut services can provide high precision tolerances, as tight as ±0.0002″ for an array of industries and applications.
Tolerances down to ±0.0002″ (0.005mm)
Parts as Fast as 3 days
Aluminium, Steel, Copper, Polymers & More





Why Choose Our Wire Cut Service
Do you need any small intricate shapes and patterns? EDM wire-cut process is fully capable of fulfilling your requirements. It can create small and accurate holes, punches, Extrusion dies, Miniature parts, needles, turbine blades, and many more. Prolean is committed to ensuring that customers are satisfied. Our Specific series of Advanced EDM wire cut machines and experienced engineers are ready to meet your needs.
How to Order parts?
Get a free quote from a real Engineer, Once we receive your design, Our engineer will review it and send you a quotation as fast as one hour.

Get One Hour Quote
Upload your design or send an email directly to our engineer and get your quotes within as fast as one hour

Start Production
Your parts will get made once your orders confirmed, besides, your will get real-time updated of the production status from our order tracking system

Receive Your Custom Part
After all parts pass qc inspection, they will be well packed from any transportation accidents. Then, your custom parts are delivered straight to your doorstep
CNC Machining Material Guide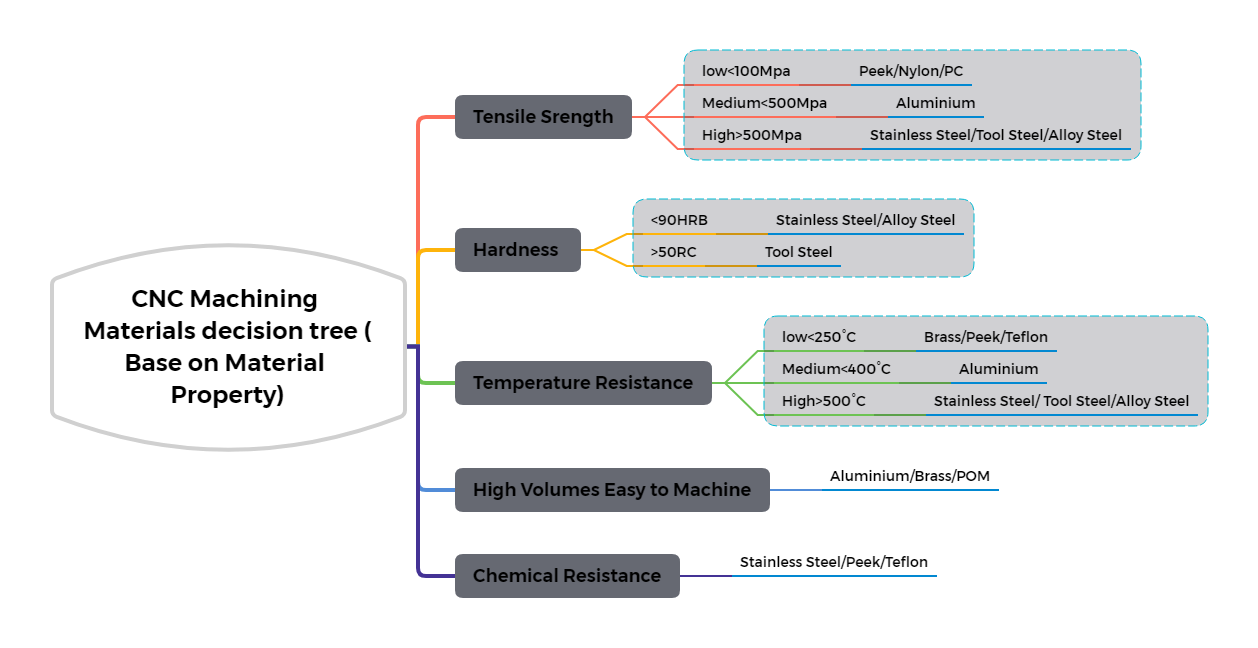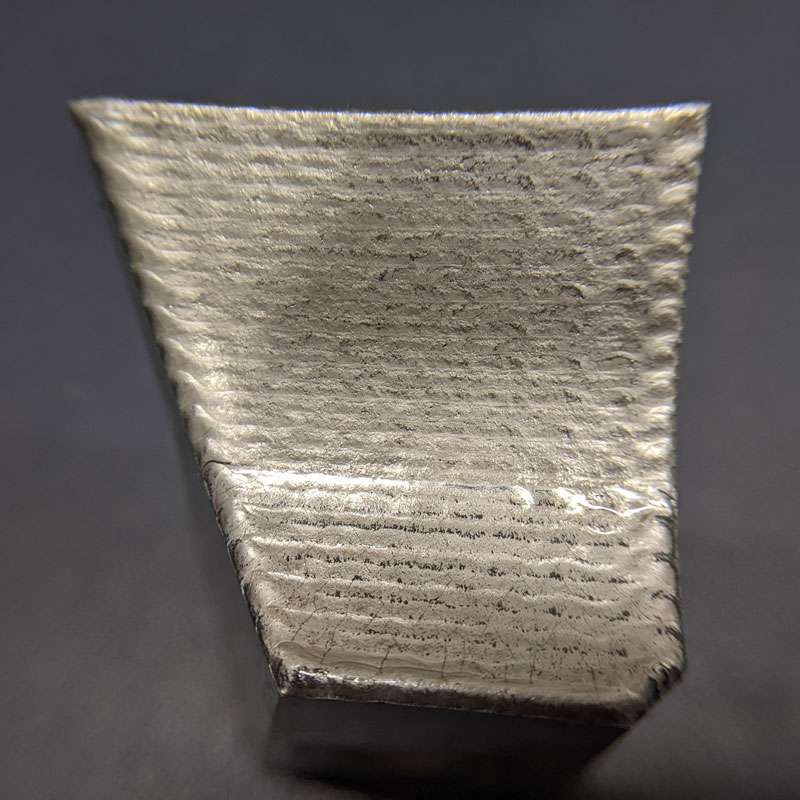 Provides excellent corrosion, wear, and abrasion resistance. Laser Cladding is also effective for treating minor surface imperfections such as cavities, tiny cracks, and rust damage.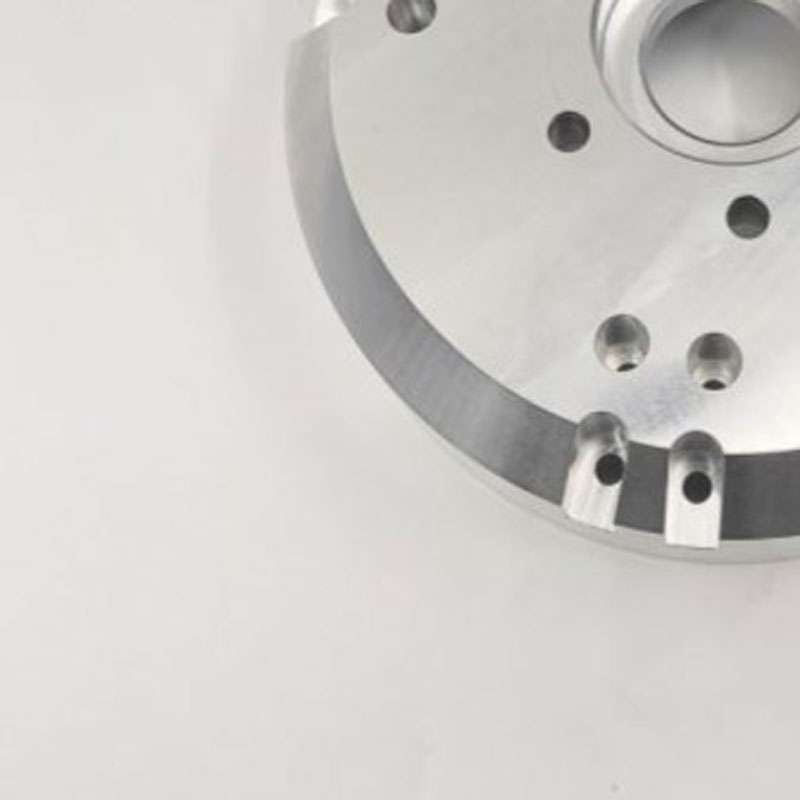 Provides a random, non-linear texture with a shiny, high gloss finish. However, it might be unable to create sharp corners and pockets
3 Ways to Ensure Perfection
Standards
GENERAL TOLERANCE
For metals, the standard is ISO-2768 fH (fine)
For plastics, the standard is ISO-2768 mK (medium)
Metric threads tolerances:ISO 965-1 standard UN Threads Tolerances: ASME B1.1-2003 standard
knurling: ISO13444:2012 standard Our factory is ISO 9001:2015 certificated
Visual inspection and Protection
Constant visual inspection conditions
Quantification of cosmetic surface quality
Process requirements
Part cleaning and Protection
Quality Inspection Report
Inspection Confirmation
Dimensional confirmation
Appearance confirmation
Quality documentation
Design Guidelines-CNC Machining and Sheet Metal
You'll find it all here, from the material, selection, and standard tolerances to design advice for each operation we provide, including sheet metal bending, Laser-cutting, water-jet cutting, and surface finishing options.
What is Wire Cut ?
The only difference between a wire cutter and a standard EDM is that a wire cutter uses copper wire electrodes of thickness varying from 0.02 to 0.3 mm. When the material to be cut approaches the copper wire electrode, the electrode's electrical charge tends to jump over to it, creating the spark needed to cut the material. Here the workpiece should be a conductive metal so that the electrode can produce the spark.
The hardened metal and alloys, which are challenging to cut with other machining operations, are machined using the wire cut method. Because wire cutting entails applying minimal stress and little to no change in mechanical properties, it is also a successful machining technique when consistent mechanical properties are required. In addition, parts with Complex geometries, hard metal with tight tolerance requirement, excellent surface finish, and fine holes are achievable with wire cut CNC machining method.
Working Principle of Wire Cut
A low conductive liquid media (dielectric-fluid) is placed between the wire electrode and the metal to be cut. Next, the electrode wire moves close to the workpiece,
The wire becomes the cathode and the workpiece the anode when the electric supply is turned on. Due to the release of ions from the workpiece and the wire, ions tend to accelerate, increasing their kinetic energy and temperature, which leads the dielectric fluid to conduct. A spark will be produced when there is a potential difference between the electrodes once dielectric fluid starts to conduct electric current. The spark erodes the material from the pre-set position. After that, it moves away along a computer-controlled path.
The movement of the cutting wire is multidimensional, allowing the workpiece to be cut on many faces with a single setup while instructions are being sent through the computer.
The process of Wire Cut
The electrode is accurately positioned by providing coordinate instructions on the CNC machine before processing the wire cut. Since every tool used in CNC wire cutting can detect contact, they all operate using the automatic edge and center locating feature.
The wire does not touch the workpiece during the CNC wire cut process; instead, a spark is produced to carry out the operation. Cutting wire that has been electrically charged will increase the electric field as it approaches the workpiece. When it reaches electrical breakdown, the die-electric material placed between them will spark. The workpiece will then start to degrade as the spark jumps across it. The wire is continuously sent through the operation so its erosion won't affect the cutting process.
The guide that supports the CNC wire cutting machine can move along three axes and in the x-y plane. The CNC computer controls the workpiece and guides movements.
What are standard tolerances I can get from Prolean's?
We offer a total machining tolerance of 1/100 to 2/100 mm for wire cut operations. Using better temperature control, we may provide tolerance of as near as 5/1000 mm for sensitive products.
What types of wire cut machines do Prolean's have?
We can create precise structures for you using high-speed KNUTH wire EDM machines, which can work with steel, brass, aluminum, hard alloys, and even steel that has been hardened or tempered. We can handle workpieces up to 800 kg and 1200 mm in diameter.
What types of shapes can be produced by a wire cut approach?
With the help of the CNC wire cut process, nearly all conductive metals and alloys with a thickness of no more than 300mm can be cut accurately. Steel, titanium, aluminum, brass, and even hardened alloys are on the list of materials. Applications include machine parts, brand logos, small prototypes with precise tolerances, stamping dies, minor hole drilling, and blanking punches.
What is the difference between traditional EDM and wire cut approach?
The primary difference between wire cut and EDM is that wire cut uses brass or copper wire as the electrode, whereas wire structure is not used in EDM. Compared to functionality, the wire-cut technique can produce smaller angles and more complicated patterns.
What are the advantages of the wire cut method?
Three primary benefits include the ability to achieve great precision and accuracy. Next, wire Cutting takes less force because there is no direct contact between the tool and the workpiece. Finally, while other machining methods have issues with the hardness and toughness of the work material, this one does not.
Bead blasting is a surface-finishing method employed in manufacturing and other industries to refine metal surfaces
read more