CAPABILITIES
CNC Milling Service
Our 3-axis & 5-axis CNC milling center is dedicated to creating complex geometries and features
Tolerances down to ±0.0002″ (0.005mm)
Parts as Fast as 1 days
Aluminium, Steel, Copper, Polymers & More
3 & 5-Axis Milling





Why Choose Our CNC Milling Service
Prolean is dedicated to precise drilling, boring, reaming, milling planes, bevels, grooves, surfaces (cams), and tapping in various workpieces with various structures and shapes.
Using Multiaxis -CNC milling machines, we produce high-quality parts based on specified designs for commercial and industrial applications. We are eager to work with you to deliver precise CNC machined parts for your project.
How to Order parts?
Get a free quote from a real Engineer, Once we receive your design, Our engineer will review it and send you a quotation as fast as one hour.

Get One Hour Quote
Upload your design or send an email directly to our engineer and get your quotes within as fast as one hour

Start Production
Your parts will get made once your orders confirmed, besides, your will get real-time updated of the production status from our order tracking system

Receive Your Custom Part
After all parts pass qc inspection, they will be well packed from any transportation accidents. Then, your custom parts are delivered straight to your doorstep
CNC Milling Material Guide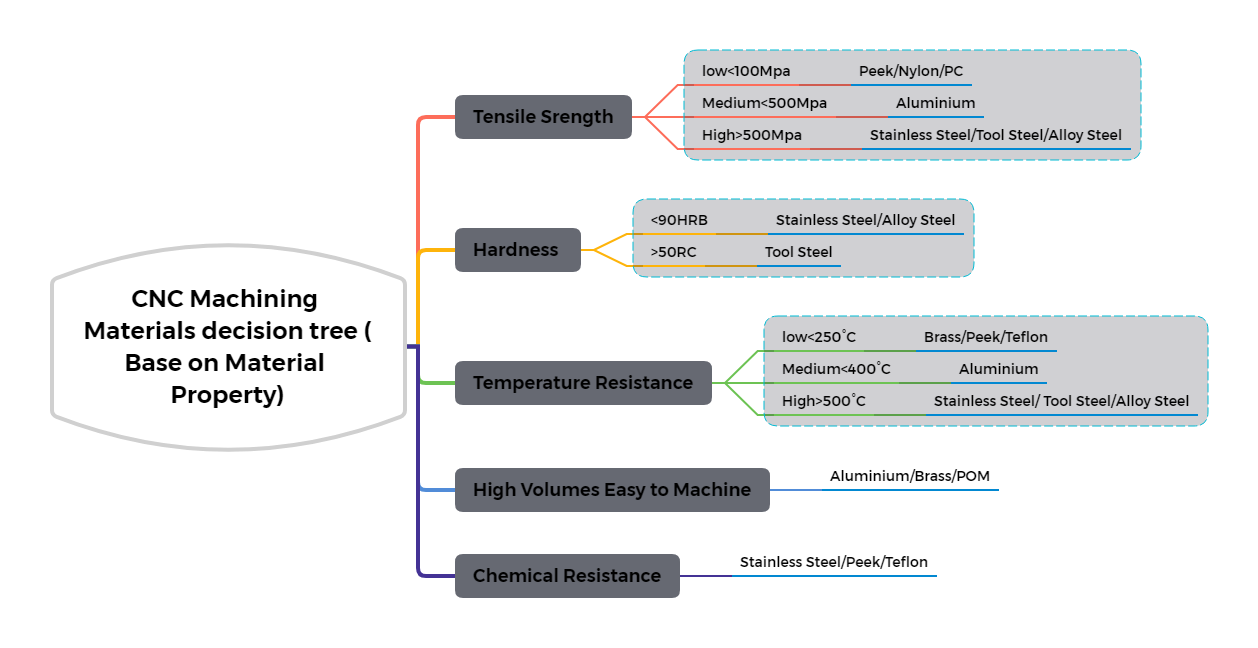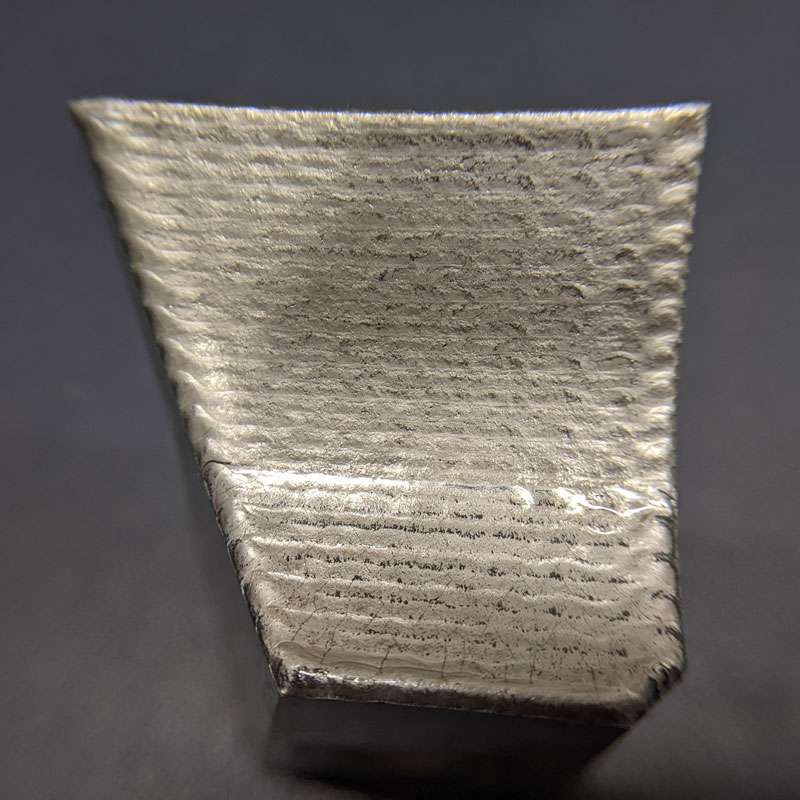 Provides excellent corrosion, wear, and abrasion resistance. Laser Cladding is also effective for treating minor surface imperfections such as cavities, tiny cracks, and rust damage.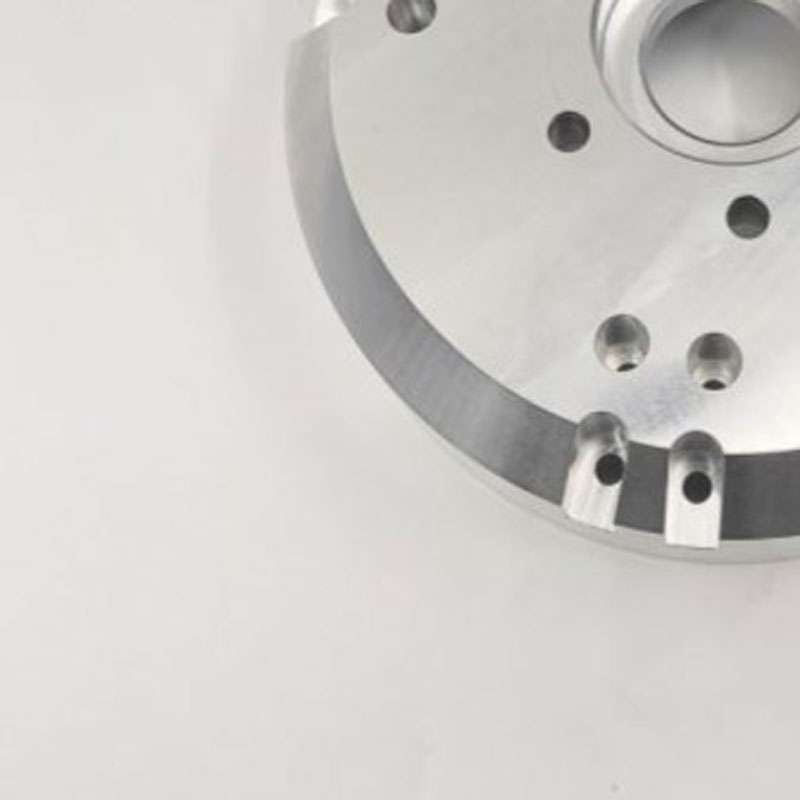 Provides a random, non-linear texture with a shiny, high gloss finish. However, it might be unable to create sharp corners and pockets
Precision Machining Tolerances
CNC Milling Service
Manufacturing Specifications & Capabilities
Type

Tolerance

No Drawing

Linear dimension
+/- 0.025 mm
+/- 0.001 inch
ISO 2768 Medium
Hole diameters (not reamed)
+/- 0.025 mm
+/- 0.001 inch
ISO 2768 Medium
Shaft diameters
+/- 0.025 mm
+/- 0.001 inch
ISO 2768 Medium
Part size limit
950 * 550 * 480 mm
37.0 * 21.5 * 18.5 inch
ISO 2768 Medium
3 Ways to Ensure Perfection
Standards
GENERAL TOLERANCE
For metals, the standard is ISO-2768 fH (fine)
For plastics, the standard is ISO-2768 mK (medium)
Metric threads tolerances:ISO 965-1 standard UN Threads Tolerances: ASME B1.1-2003 standard
knurling: ISO13444:2012 standard Our factory is ISO 9001:2015 certificated
Visual inspection and Protection
Constant visual inspection conditions
Quantification of cosmetic surface quality
Process requirements
Part cleaning and Protection
Quality Inspection Report
Inspection Confirmation
Dimensional confirmation
Appearance confirmation
Quality documentation
What is CNC Milling?
CNC milling is an abbreviation for Computer Numerical Control milling. So, the milling operations are numerically controlled by the computers here. CNC milling machines, like cutting and drilling machines, use rotary tools to cut away at a workpiece into the desired shape. Because a computer controls the movement of tools and other machine parts, there will be no human error, resulting in precise parts with tight tolerance. CNC milling can work with any manufacturing material, from steel to plastic.
The instructions for part creation are generated when we load the CAD file into the CNC milling machines. The computer controls the coordinates and positions along with the tool's movement. CNC milling is used in many industries Such as automotive, aerospace, defense, Medical, and more.
Principle of CNC Milling
The milling process begins with the positioning of the workpiece and tools. Next, the workpiece is inserted into a holding device, and tools are inserted into the spindle. The CAD file determines the milling direction (horizontal or vertical). Once the tool and workpiece placement is complete, a program is edited and executed. The tools are now moved to create the desired shape based on the instructions.
The milling cutter tools move through the multiple axes to create the parts where several operations other than cutting might be needed, such as drilling holes and slots. A milling cutter can move along multiple axes and make several shapes, slots, holes, and other impressions. Milling machines usually have four directions for operations X, Y, Z, & W. The horizontal movement is represented by X and Y. The Z axis represents vertical movement, whereas the W axis represents diagonal movement across a vertical plane.
Different types of CNC Milling
There are four common types of CNC milling operations. Plane, face, angular, and form milling are all options. These milling operations are selected during manufacturing based on the work piece's shape requirements.
Face milling uses a tool with teeth on its periphery and face. The peripheral teeth cut the workpiece, and the face teeth finished the surface. The plane of the workpiece is positioned at a right angle to the tool axis.
In Angular milling, the cutting tool is placed in a way that makes a specific angle to the workpiece surface to create a design-angle cut, such as a groove or a dovetail. It is generally applicable when Milling planes are neither parallel nor perpendicular to the tool axis.
The milling of irregular surfaces like curve planes is accomplished by form milling with the help of a special cutter called a formed cutter. Various complex parts needed to be created convex, concave, hemispherical, or other complicated shapes, Thanks to formed milling.
Plain milling, also known as surface milling, is the most commonly used type of milling in which the milling cutter axis is parallel to the surface being milled. It is the best method when a large amount of material needs to be removed.
What is the lowest thickness I can implement into my design to prevent warpage?
We recommend a minimum thickness of 0.5mm for metal and 1mm for plastic. The value, however, is heavily dependent on the size of the parts to be manufactured. For example, if your parts are much smaller, you may need to increase the minimum thickness limit to prevent warpage, and for large parts, you may need to lower the limit.
What is a 5-axis CNC machine?
Five-axis CNC machines can move through 5-axes, allowing the operator to simultaneously mill over five sides of a workpiece.The A, B, and C axes rotate separately from the X, Y, and Z axes. The machine's configuration or CAD design determines which two of the three additional rotational axes are used.
What kind of CNC milling equipment do Prolean use?
We have rapid prototyping facilities at prolean that include high-end 3-axis, 4-axis, and 5-axis CNC machining centers from Haas and JingDiao.
Why choose CNC milling?
Because CNC machines rely on computer control, they can produce highly precise parts in a short period. For example, we have a 5-axis CNC milling machine that allows us to manufacture parts with complex geometries quickly.
What is the key difference between CNC milling and Turning?
The CNC milling method utilizes rotatory tools and a stationary workpiece, whereas the turning process rotates the cylindrical workpiece, and the tool remains stationary to achieve the desired shape.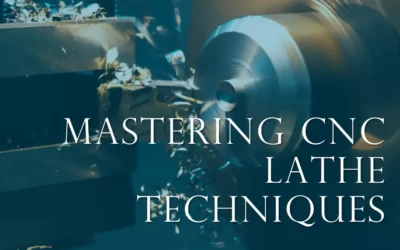 CNC lathe techniques can elevate your precision manufacturing.
read more
Get Your Parts Made Today