CAPABILITIES
Electrical Discharge Machining (EDM)
Highly accurate machining service of cutting metal to precise shapes using electricity
Tolerances down to ±0.0002″ (0.005mm)
Parts as Fast as 3 days
Aluminium, Steel, Copper, Polymers & More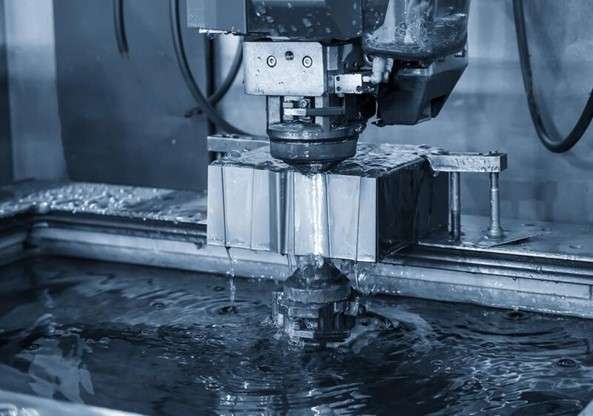 Why Choose Our Electrical Discharge Machining Service
Are you looking for machining options for die sinking, Extrusion, and calibrating tools? Then, EDM could be the best option for you. Our advanced Electrical Discharge Machining (EDM) technology enables us to create delicate and intricate cavities, precise cuts, and sections, including webs, fins, and tiny holes.
There are several reasons why you may choose our electrical discharge machining (EDM) service, including:
| | |
| --- | --- |
| Precision | EDM offers high levels of accuracy and precision, producing parts with consistent dimensions and tolerance. |
| Complex Shapes | EDM is capable of producing complex and intricate shapes that would be difficult to achieve with other machining processes. |
| Hard Materials | EDM can machine materials that are difficult to cut using other methods, such as high-hardness metals and alloys. |
| Consistency | EDM provides consistent and accurate results, allowing for the high-volume production of identical parts. |
| Surface Finish | EDM produces a smooth surface finish, reducing the need for secondary operations and improving overall part quality. |
| Efficient Production | EDM is a fast and efficient process, reducing lead time and increasing productivity. |
| Experienced Team | Our team is highly experienced in EDM, ensuring that your parts will be produced to the highest standards. |
Therefore, if you require any type of micro Machining on hardened and heat-treated workpieces, Prolean might be your finest partner. Send us your design so we will provide you with a quote.
How to Order parts?
Get a free quote from a real Engineer, Once we receive your design, Our engineer will review it and send you a quotation as fast as one hour.

Get One Hour Quote
Upload your design or send an email directly to our engineer and get your quotes within as fast as one hour

Start Production
Your parts will get made once your orders confirmed, besides, your will get real-time updated of the production status from our order tracking system

Receive Your Custom Part
After all parts pass qc inspection, they will be well packed from any transportation accidents. Then, your custom parts are delivered straight to your doorstep
CNC Machining Material Guide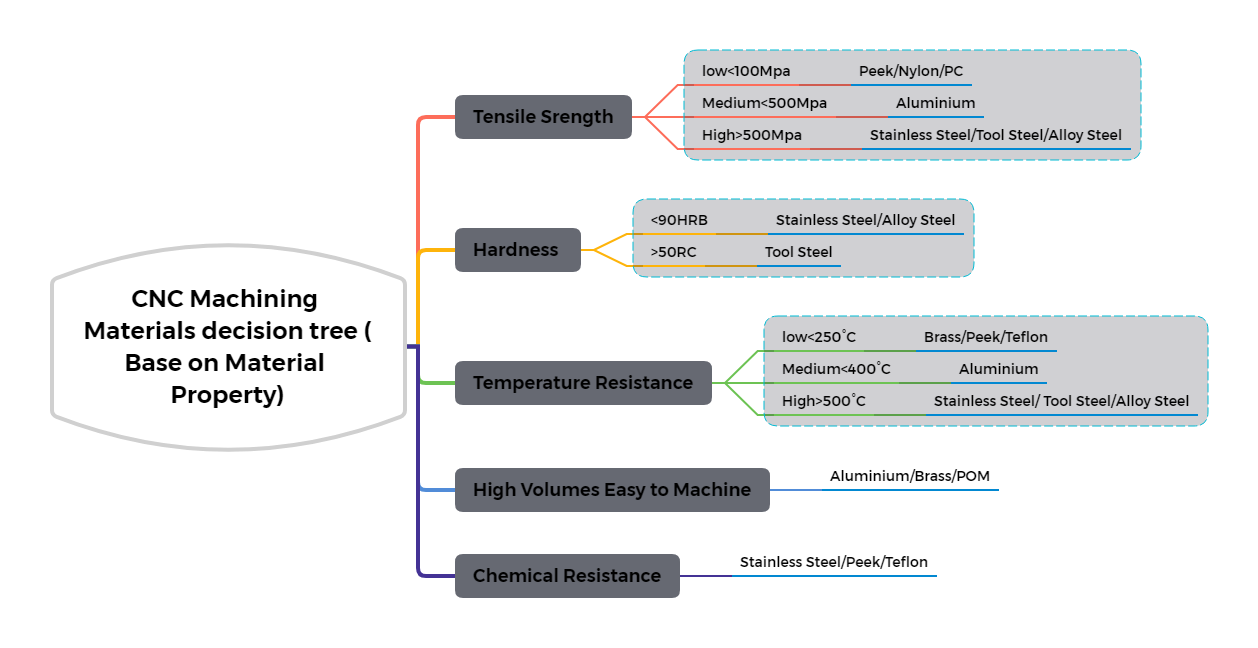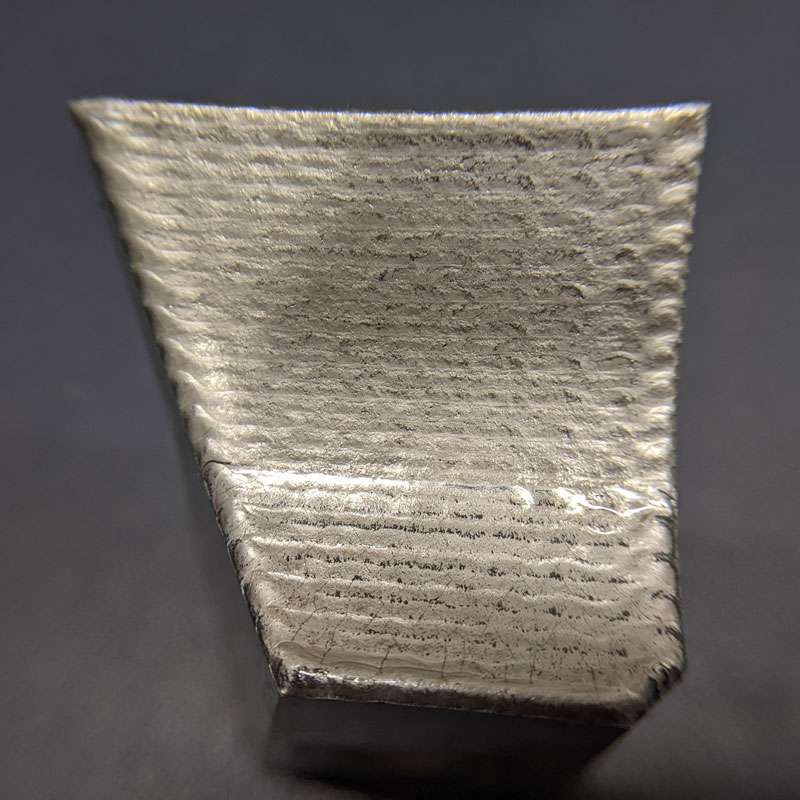 Provides excellent corrosion, wear, and abrasion resistance. Laser Cladding is also effective for treating minor surface imperfections such as cavities, tiny cracks, and rust damage.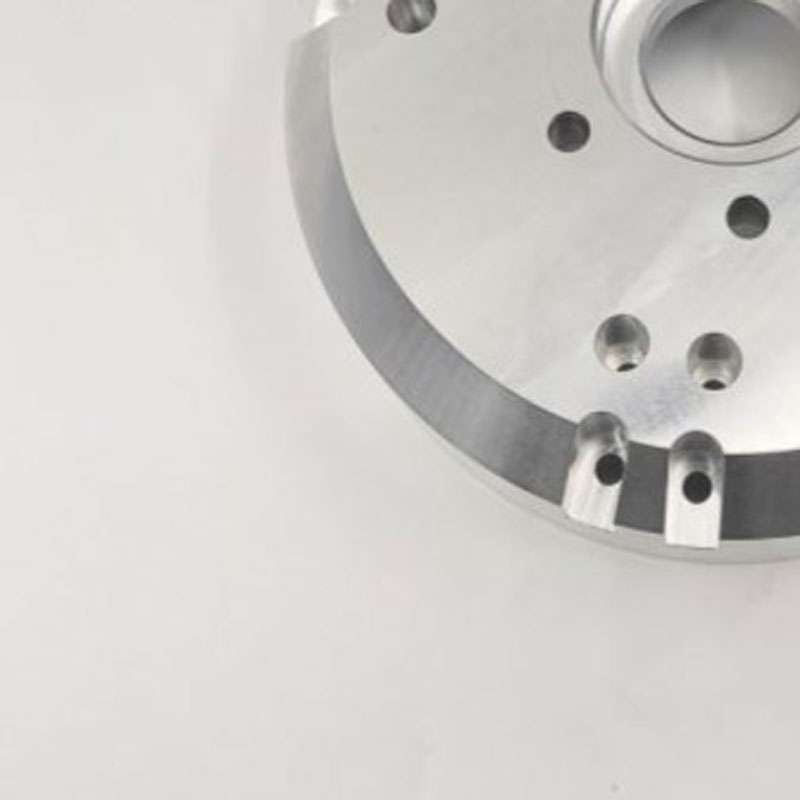 Provides a random, non-linear texture with a shiny, high gloss finish. However, it might be unable to create sharp corners and pockets
3 Ways to Ensure Perfection
Standards
GENERAL TOLERANCE
For metals, the standard is ISO-2768 fH (fine)
For plastics, the standard is ISO-2768 mK (medium)
Metric threads tolerances:ISO 965-1 standard UN Threads Tolerances: ASME B1.1-2003 standard
knurling: ISO13444:2012 standard Our factory is ISO 9001:2015 certificated
Visual inspection and Protection
Constant visual inspection conditions
Quantification of cosmetic surface quality
Process requirements
Part cleaning and Protection
Quality Inspection Report
Inspection Confirmation
Dimensional confirmation
Appearance confirmation
Quality documentation
Design Guidelines-CNC Machining and Sheet Metal
You'll find it all here, from the material, selection, and standard tolerances to design advice for each operation we provide, including sheet metal bending, Laser-cutting, water-jet cutting, and surface finishing options.
What does EDM stand for in machining?
EDM is a machining process that fabricates metal parts by a material removal process using thermal and electrical energy to acquire the desired shape. Electrical discharge machining is the process of eroding material in a controlled manner from the work surface to shape or enlarge the workpiece by employing the discharge of electricity between the tool, which serves as the cathode, and the workpiece, which serves as the anode.
The main components of a conventional EDM are:
• A DC power source.
• A controlled feed.
• A tool connected to the negative terminal of the source.
• Dielectric fluid.
It is an expensive alternative when conventional machining machines' capability is insufficient. In addition, this process is an unorthodox machining method because, ideally, there is zero physical contact between the tool and the workpiece. That means there is no involvement of any mechanical force to remove material from it.
EDM is applicable for machining only electrically conductive materials. EDM approach is also known as spark machining, dies sinking, wire erosion or spark eroding. This machining is specially used to make fragile and complex cavities, cuts, and sections like webs fins, small holes, and slots with great precision and accuracy. That's why they are used in making medical devices and equipment. In addition, it can work on surfaces with a high degree of hardness, like pre-hardened metals and alloys used to make dies and molds.
Types of Electric Discharge Machining (EDM)
There are three different types of Electric discharge machining (EDM) processes. Sinker discharge machining, Wire cut EDM, and Hole driller EDM.
First, sinker discharge machining is employed to create cavities in the workpiece, such as in mechanical tools, dies, and molds. Here, to produce the cavity, an electrode is inserted into the workpiece's surface in the shape of the needed cavity.
Wire cut EDM uses copper wire electrodes of thickness varying from 0.02 to 0.3 mm. The wire electrode is continuously fed from the automatic feeder with the spool throughout processing. It is used for machining hardened metal and alloys, which are challenging with other machining operations such as drilling and punching.
Hole driller EDM used small holes, which can be later enlarged with the wire cut EDM approach. Although, this process itself is fully capable of drilling exact small holes in hard & tough materials.
The Working Principle of EDM
The working principle of the EDM process is based on workpiece metal erosion with the application of a spark discharge between the tool and the workpiece. When two conductors connected to a circuit as an anode and a cathode are brought nearby, a dielectric fluid in the gap ionizes and generates an electric arc between two conductors, which erodes a small amount by generating enough heat to crack and vaporize the metal. When the anode and cathode are made up of the same metal, heavier and faster erosion occurs at the anode. A distance of 0.05 mm is maintained between the workpiece and the tool. The spark occurs where the tool and the workpiece are the closest. The tool's shape is generally the shape of the impression generated on the workpiece.
A dielectric fluid like hydrocarbons and mineral oils is used to increase the effectiveness of the process. A DC pulse generator applies a voltage from 40 to 3000 volts. It generates a high voltage electric pulse responsible for generating the spark. The workpiece is connected to the anode, whereas the shape replica tool generates the cathode. A spark generator creates the spark and maintains the discharge.
A servo motor controls the feed and maintains a constant gap between the workpiece and the tool. The dielectric substance also works as a coolant. It is filtered regularly to remove the material suspended in the dielectric substance.
What materials can be cut with EDM?
Since the electrode must remove the material, only metals and alloys that can conduct electricity, such as aluminum, copper, steel, brass, and titanium, can be utilized with wire and sinker EDM.
How many different kinds of electrical discharge machining exist?
Electrical discharge machining comes in three different types. The Wire Cut EDM is used for minor hole drilling, punching, logos, and stamping dies. A wire electrode is continually fed from the automatic feeder with the spool throughout processing. The Sinker Discharge Machining uses graphite and copper electrode and is very effective for complex shapes. Finally, Hole Drilling EDM precisely drills very small deep holes.
What types of shapes can a wire EDM machine produce?
EDM wire machines can produce various shapes, including logos, stamping dies, minor hole drilling, and blanking punches. Internal fillets and corners.
What benefits can the EDM technique offer?
The capacity to obtain high levels of precision and accuracy is one of three key advantages. Second, because there is no direct contact between the tool and the workpiece, EDM requires less force. Finally, this approach does not have problems with the work material's hardness and toughness, but other machining techniques have.
Bead blasting is a surface-finishing method employed in manufacturing and other industries to refine metal surfaces
read more