MATERIALS
Polypropylene (PP)
A low-cost material with good Stiffness, impact resistance, and chemical stability. PP also offers excellent wear resistance and elasticity.
Polypropylene (PP) Machining Service At a Glance
Compatibility
Applications
Tolerances
Thickness
Max Size
Strengths
Lead Time
Price
CNC Mill
CNC Lathe
Food processing products, electrical equipment, and household appliances.
Not lower than ± 0.13 mm (±0.005″), based on the drawing ( ISO 2768)
Minimum 0.80 mm  (0.03″), but this can change depending on the proportion of the wall thickness to the linear dimension
200 x 80 x 100 cm
Good stiffness, impact resistance, and chemical stability with excellent wear resistance & elasticity.
Minimum 3 days. Not more than 10 days; for all complex parts.
$
Introduction to Polypropylene (PP)
Polypropylene (PP) is a low-cost engineering thermoplastic with Good strength and high elasticity. However, the impact strength might be altered according to the grade of PP. However, depending on the PP grade, the impact strength may change.
It has superior chemical inertness and wears resistance, making it ideal for food packaging and many other applications.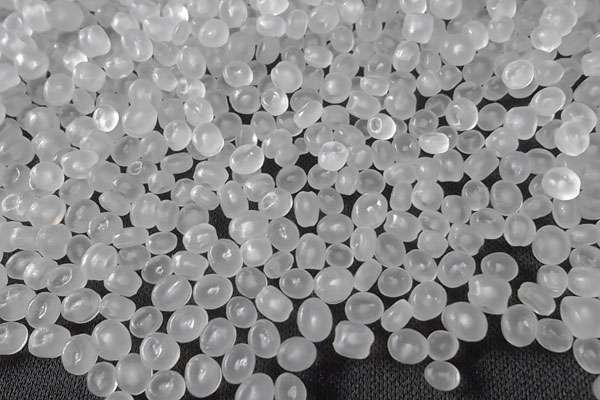 Polypropylene Granules
Part made with Polypropylene (PP) materials